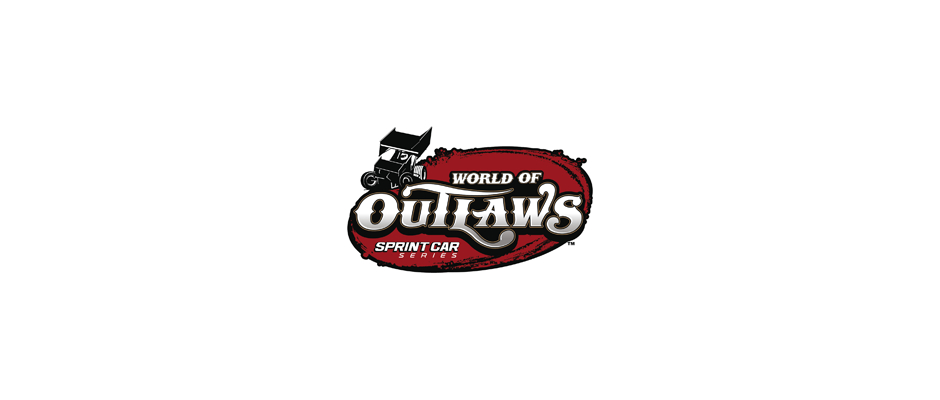 From Aaron Fielder
Mechanicsburg, PA — (May 16, 2015) — The World of Outlaws Sprint Car Series Morgan Cup event at Williams Grove Speedway on Saturday night has been canceled due to heavy rain.
In the battle between the Outlaws and Posse, the coveted Morgan Cup trophy will be awarded to the winner of the Saturday night feature during Summer Nationals at Williams Grove Speedway on July 25.
Anyone who purchased tickets for Saturday night's event can visit http://www.williamsgrove.com/images/raincheckpolicy.jpg for more information on the rain check policy at the track.
The rainout is just the second of the World of Outlaws season.
The World of Outlaws Sprint Car Series returns to action tomorrow night at Weedsport (N.Y.) Speedway. Great tickets remain. For more information visit, http://woosprint.com/empire-state-challenge.
For the latest news and information from the on the World of Outlaws Sprint Car Series, visit www.WorldofOutlaws.com , and make sure to follow on Facebook at www.facebook.com/WorldofOutlaws and on Twitter at www.twitter.com/WorldofOutlaws