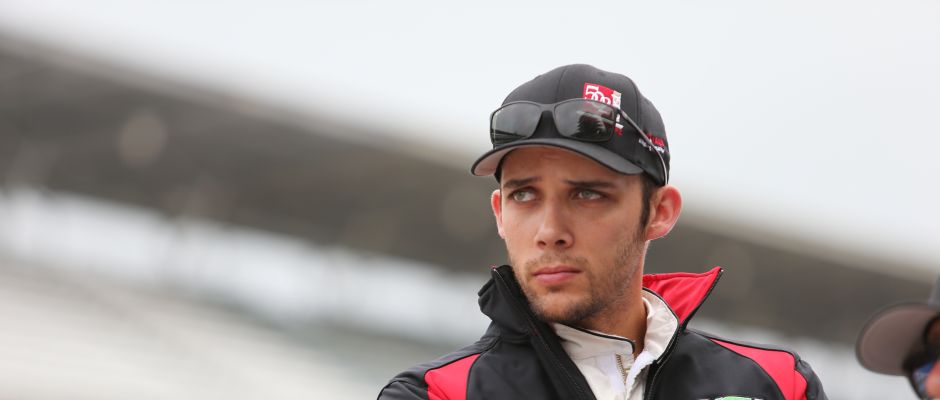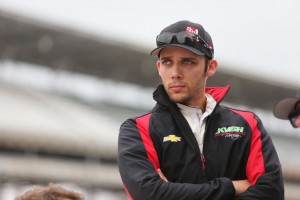 Indianapolis, IN — (May 17, 2015) — Bryan Clauson endured a roller coaster of emotions in route to qualifying for the 99th Indianapolis 500 on Sunday at the Indianapolis Motor Speedway. Clauson and the Jonathan Byrd Racing had to overcome a rule and format change right before qualifications, go through a second round of qualifying for the final row of the race, and wait out a last moment attempt by former Indy 500 Buddy Lazier before securing the final starting spot in the field.
Clauson's initial qualifying attempt was at an average speed of 220.523 miles per hour put him in the final row and had to go through a second round qualifications for the final four cars contesting three positions. Causon's second attempt had an average speed of 221.358, leaving only Lazier to bump him out of the field. Lazier waited until less than five minutes remained in the session, but could only manage a 220.391 mile per hour effort.
Clauson made his previous attempt at the Indianapolis 500 in 2013, finishing 30th after retiring from the race with a mechanical issue.