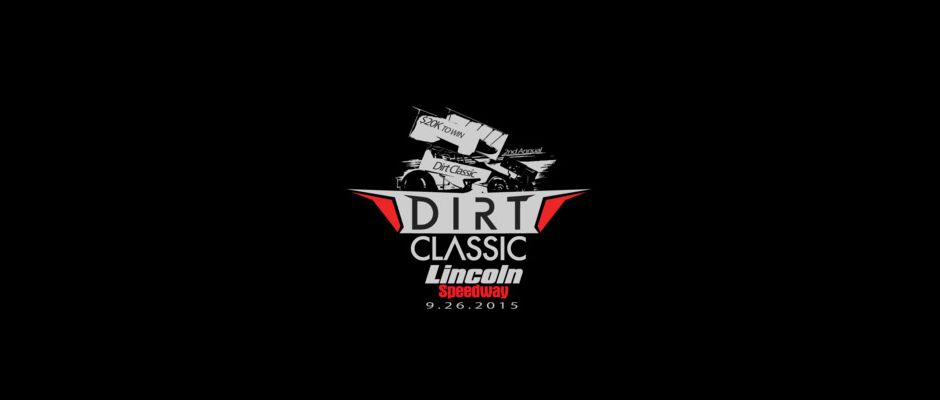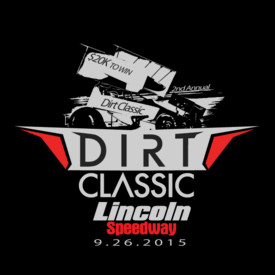 From Dirty Mouth Communications
Abbottstown, PA — (May 28, 2015) — Racing season is heating up in Central Pennsylvania, with higher-than-average car counts and competition as stiff as ever. Lincoln Speedway alone has seen seven different winners in ten races, with Alan Krimes, Greg Hodnett, Danny Dietrich, Brian Montieth, J.J. Grasso, Glenndon Forsythe, and Lance Dewease all scoring wins.
The Dirt Classic Qualifier will keep the heat turned up and kick off the month of June at Lincoln Speedway with a new format for the fans and a boosted purse with $7,000-to-win and a Golden Ticket to the $20,000-to-win Dirt Classic for the drivers.
"The fans really liked the format that we did for the Classic last year," Jarrod Adams said. "We decided to do a simplified version for the Qualifier to mix it up a bit, make it a night that rewards both fast cars and those who can pass, and really keeps fans on the edge of their seats."
The Qualifier format will utilize both a pill draw and points for qualifying and heat races. The initial pill draw will determine the qualifying order (straight up) and heat race starting position (inverted).
For example, the driver who draws the lowest pill will go out first for qualifying and start last in the final eight-lap heat race. Points will be accumulated for time trials (200 points for quick time, subtracting 5 points per position) and heat races (200 points to the winner, subtracting 5 points per position).
Points will be tallied after the heat races and the top-18 drivers will advance to the 35-lap A-main. Teams outside of the top-18 will run a B-Main to earn the final six A-Main starting spots.
The top-six in total points will be entered into a pill draw for the first six starting positions. Positions 7 – 18 will be lined up by total points. The remaining positions will be determined by the B-Main finish.
In addition to the main event, The Dirt Classic Fans Choice Race will be held on June 6th at the Dirt Classic Qualifier. The four drivers with the most votes will race a 5-lap dash for $400-to-win and $100-to-start. Fans can vote once per day at DirtClassic.com.
Advanced tickets for the Dirt Classic Qualifier are now available for purchase at DirtClassic.com and through the Lincoln Speedway office. In addition to fee-free processing and saving $5.00 by purchasing advanced General Admission tickets, advanced Reserved Seat purchases will receive a complimentary fan pit pass.