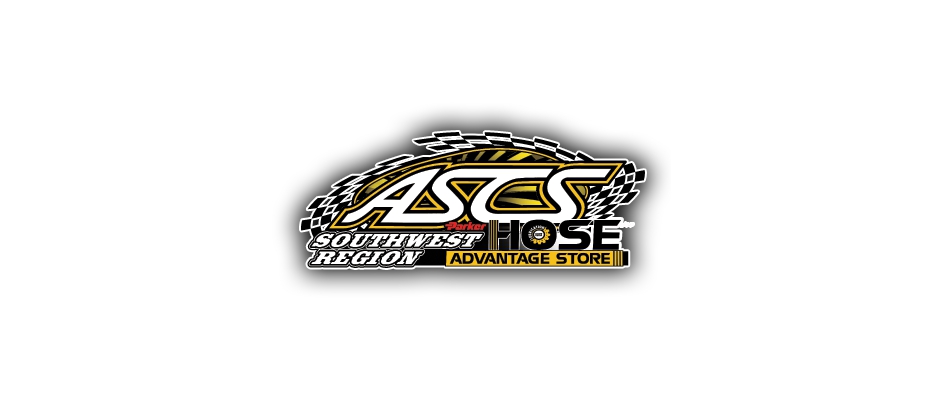 From Bryan Hulbert
Casa Grande, AZ — (May 30, 2015) — For the third time in 2015, Rick Ziehl parked the Lucas Oil No. 20z in Victory Lane, backing up his performance in the 2015 season opener at the Central Arizona Speedway on Saturday night for the New Mexico racing veteran's 26th series victory.
Lance Norick crossed second with Casey Buckman, Ryan Linder, and Joshua Williams completing the top-five. Bob Ream, Jr. from 16th to sixth with Tyler Seavey, Kayelen Verville, Derek Sell, and Alex Pettas making up the top-ten.
The ASCS Southwest Region heads for Texas on Friday, June 26 at the El Paso Speedway Park before heading to the Southern New Mexico Speedway in Las Cruces, N.M. the following night. For continued updates on the American Sprint Car Series, log onto http://www.ascsracing.com.
Race Results:
ASCS Southwest Region
Central Arizona Speedway – Casa Grande, Ariz.
Saturday, May 30, 2015
Car Count: 20
Heat 1 (8 Laps): 1. 20Z-Rick Ziehl; 2. 94-Billy Chester III; 3. 51-Cody Cambensy; 4. 01-Kaylene Verville; 5. 6-Bud Rowe; 6. 75-Michael Bryan; 7. 57-Alex Pettas
Heat 2 (8 Laps): 1. 9-Ryan Linder; 2. 91-Casey Buckman; 3. 41W-Joshua Williams; 4. 14-Cody Sickles; 5. 42-Denny Mathus; 6. 8-Bob Ream Jr; DNS 22-Mike Rux Jr
Heat 3 (8 Laps): 1. 90-Lance Norick; 2. 74-Tyler Seavey; 3. 29-Darrell Sickles; 4. 15C-Joey Chester; 5. 9S-Derek Sell; DNS 55-Brent McKee
A Feature (25 Laps): 1. 20Z-Rick Ziehl[2]; 2. 90-Lance Norick[1]; 3. 91-Casey Buckman[3]; 4. 9-Ryan Linder[4]; 5. 41W-Joshua Williams[6]; 6. 8-Bob Ream Jr[16]; 7. 74-Tyler Seavey[8]; 8. 01-Kaylene Verville[9]; 9. 9S-Derek Sell[15]; 10. 57-Alex Pettas[17]; 11. 94-Billy Chester III[7]; 12. 51-Cody Cambensy[5]; 13. 29-Darrell Sickles[11]; 14. 15C-Joey Chester[12]; 15. 14-Cody Sickles[10]; 16. 75-Michael Bryan[14]; 17. 22-Mike Rux Jr[18]; 18. 6-Bud Rowe[13]; 19. 55-Brent McKee[19]; 20. 42-Denny Mathus[20]