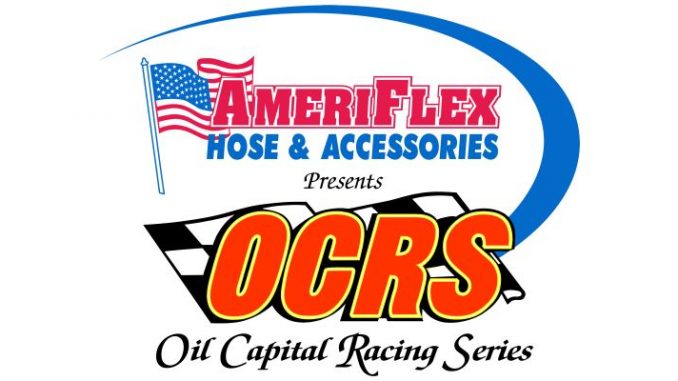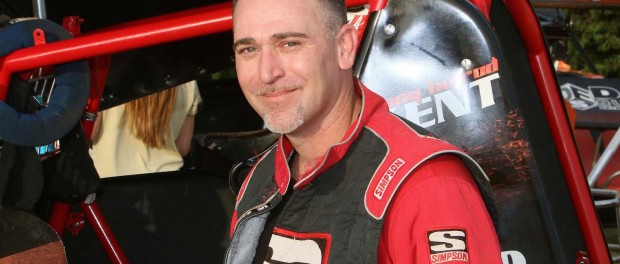 From John Lemon
Tulsa, OK — (June 23, 2015) — This coming Saturday night will see the return of the Ameri-Flex / OCRS sprint cars to the Brill Motor Speedway in Meeker Oklahoma for round number nine on the 2015 racing season. Brill Motor Speedway has recently re-opened under track owner Mark Brill and the Ameri-Flex / OCRS sprint car event is the first sprint car program for the track since unlocking the gates a few weeks ago.
"We are very pleased to be back at Brill Motor Speedway," stated series head man Barry Grabel. "Mark (Brill) has been a loyal promoter to our series and we are thankful for his loyalty and grateful to be back at his racetrack." Grabel then added: "It took us awhile to get a date from Mark in the beginning, but we put a deal together a few years ago (2012) to run here and since then, Mark has welcomed us back ever since and we are glad we can put on a show for his fan base."
This will be the first return for the Ameri-Flex / OCRS series to Brill Motor Speedway since Danny Smith scored a non-wing victory in June of 2013. BMS also hosted the 2013 season opener (another non-wing affair), which was won by Harli White who went on to win the championship that year.
Brill Motor Speedway is a 3/8-mile track with a bright reddish clay surface. There have been some great events held at BMS and on Saturday night, the wild sprinters of the Ameri-Flex / OCRS series looks to add to that trend. BMS will have free beer on hand and will it be available until the end of intermission for those fans 21 years and older. Photo I.D. WILL BE REQUIRED and do drink responsibly.