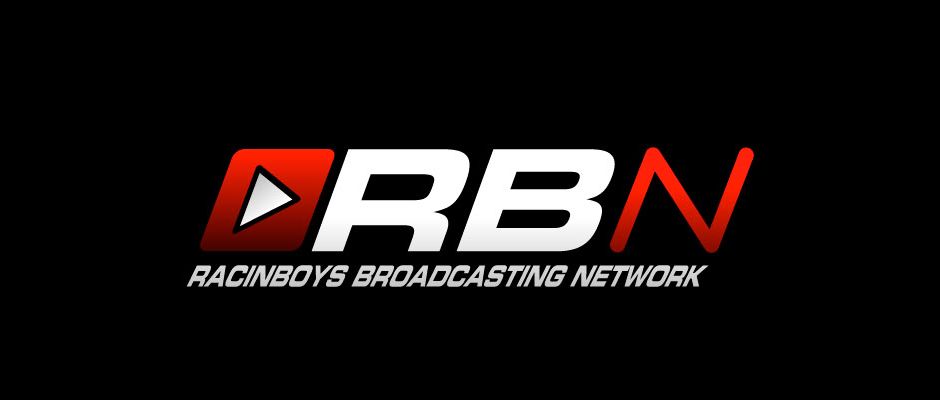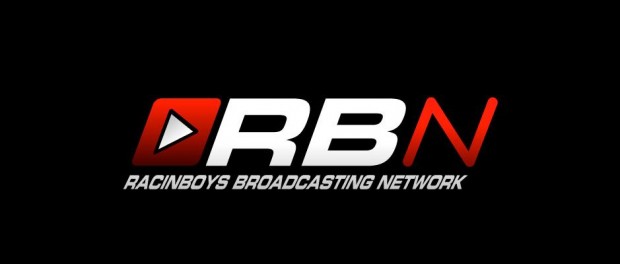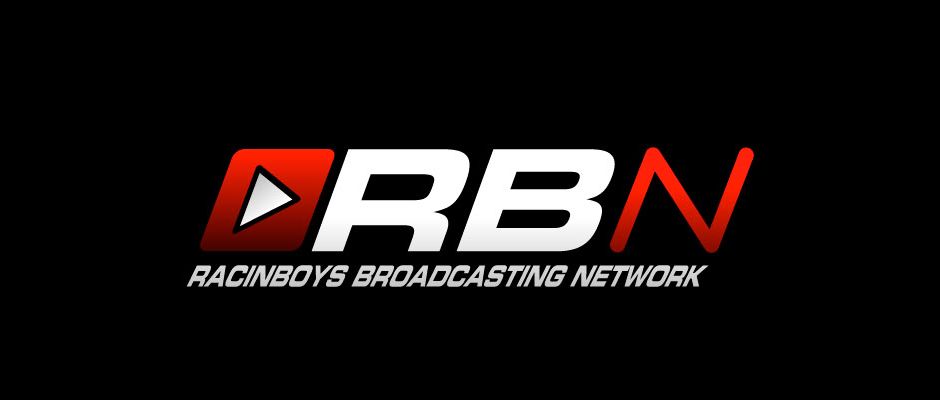 From Inside Line Promotions
Independence, MO — (June 22, 2015) — Fans unable to attend the 44th annual Jim Raper Memorial Dirt Cup Presented by Jack in the Box this weekend have an option to watch the marquee Lucas Oil ASCS National Tour event in the Northwest.
The RacinBoys Broadcasting Network will provide live Pay-Per-View video Thursday through Saturday from Skagit Speedway in Alger, Wash., where the overall winner will receive $15,000.
"We are very excited to head to Skagit Speedway and be a part of the Dirt Cup," RacinBoys Co-Founder Scott Traylor said. "It's a premier event every year. We encourage all fans to attend, but if that's not an option RacinBoys will showcase all three days of action via Pay-Per-View."
The price for each race is only $22.99 ($17.99 for premium RacinBoys members) while the three-day Dirt Cup package is only $44.99 ($39.99 for premium RacinBoys members). The start time is scheduled for 7 p.m. (Pacific) with RacinBoys beginning the broadcasts at least a half hour before racing. Stay tuned to RacinBoys social media accounts for accurate start times.
To purchase, click the top banner on the RacinBoys website – http://www.RacinBoys.com – and register as a new member if you haven't done so from previous PPV events. There is no membership charge required to purchase RacinBoys live PPV webcasts.
Traylor will anchor the broadcasts with Lucas Oil ASCS National Tour broadcaster Bryan Hulbert calling the action and veteran Scotty Cook reporting from the pits and Victory Lane.
RacinBoys broadcasts are brought to you by Lucas Oil Products and MAVTV American Real. McCarthy Auto Group is the presenting sponsor and SpeedMart Inc. is the Victory Lane partner. Additional sponsors include Oilfield Equipment & Manufacturing, Rod End Supply, Griffith Truck & Equipment, ButlerBuilt Professional Seat Systems, Knoxville Raceway, National Sprint Car Hall of Fame & Museum, Podium Ink, Flat Out Magazine, Devil's Bowl Speedway, Lawton Speedway and 6B Apparel.
Wayne Johnson leads the series to the Northwest following his Speedweek title. Meanwhile, Aaron Reutzel is 58 points ahead of Johnny Herrera in the Lucas Oil ASCS National Tour championship standings.
Following the Dirt Cup weekend, the RacinBoys Broadcasting Network will also have live Pay-Per-View of the Fred Brownfield Classic at Grays Harbor Raceway in Elma, Wash., July 3-4.