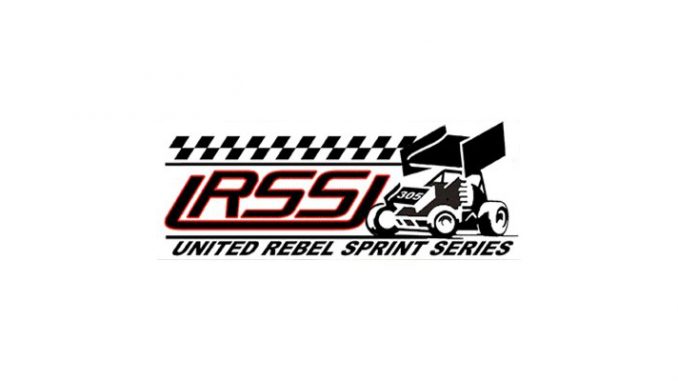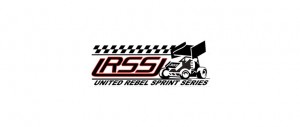 From URSS
The United Rebel Sprint Series "Month of Money" continues this Saturday and Sunday as the Myers Engine URSS National Points Series battle heats up for a second straight weekend. The National Points Series kicked off a memorable weekend as thirty seven teams battled over three nights of action packed racked racing. So far in the ten races held in the 2015 Season nine different drivers have scored victories, only one driver Zach Blurton has multiple wins this season. The URSS has become the Midwest's best 305 racing series where fans can come see parity among the competitors, and the fans have not been disappointed this season.
The Rebels return to the lighting fast oval at Dawson County Raceway this weekend for two nights of action packed racing action. The track has always been a favorite among the URSS Drivers, in the fourteen races ran at Dawson County Raceway over the past nine seasons eleven different drivers have graced Victory Lane. The drivers have been put to the test with the long straightaways and the wide sweeping turns, three wide action has been a staple of the visits each and every race.
This weekend the URSS for the first time in its history will allow competitors to run the larger 25 square foot wings and racers may utilize the Racesaver right rear tire, however the left rear must be a Hoosier Medium.
Saturday night's preliminary race pays $500.00 to win, $125.00 to start. On Sunday the purse is $1,000.00 to win, $200.00 to start. Sunday night's race will also feature a bonus payout of $200.00 to the highest finisher using the URSS 16 square foot wing, $300.00 if that car wins the Sunday race.
The URSS has also accessed a special Motel rate for racers and fans for this weekend in Lexington at the Econo Lodge. Rates are $58 for single bed and $67 for double. The phone number for reservations is (308) 324-5601, tell them you want the URSS special rate.
As always fans are welcome to come to the pits after the races to visit with the drivers, have your picture taken, get an autograph and grab a card or a t-shirt. The URSS has Tenth Anniversary T-Shirts for sale at the track each race, just look for the yellow URSS trailer.
For information about the URSS visit the Series website at www.unitedrebelsprintseries.com for up to date points and driver bios. If you can't make it to the races you can catch all of the action at http://www.racinboys.com/radio-live/ and click on the URSS link with Kyler Fetters calling all of the action.