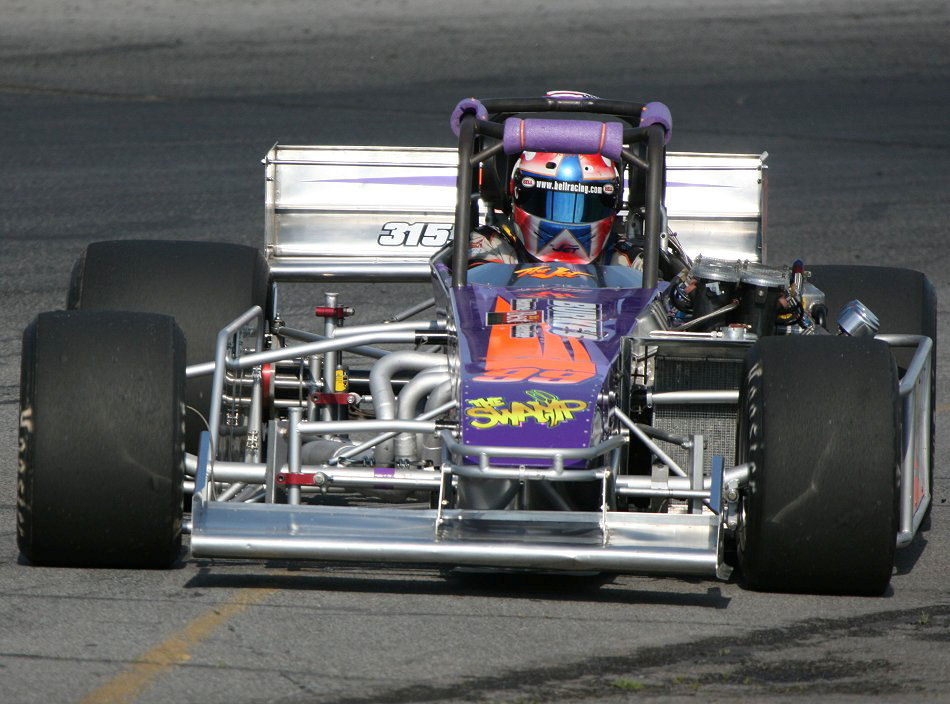 OSWEGO, NY (August 5, 2015) – As the countdown continues toward the 59th running of the Budweiser International Classic 200 at Oswego Speedway on Sunday, September 6, we move to the next Classic Driver on our list, Joey Payne.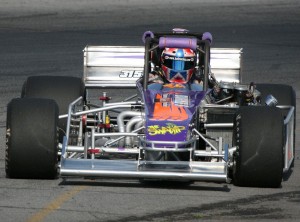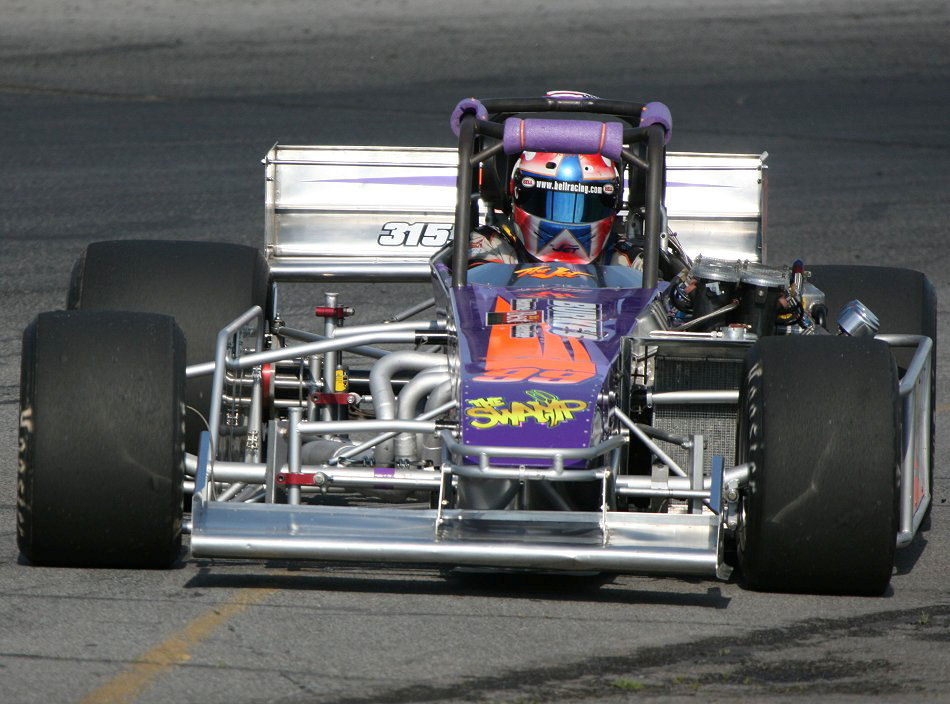 Like Dave McKnight, Payne has yet to grace victory lane in the International Classic, but has recorded five career top five finishes.
Payne competed in his first Classic with immediate success back in 1996, driving for Jeff Miller. After locking into the field 25th on the grid by virtue of a guaranteed starting position, Payne showed his prowess by working through the pack, driving to a ninth place finish to earn Rookie of the Race honors in '96.
The next two Classics saw finishes of 11th and 33rd for Payne, but in 1999 Payne solidified his run to stardom at Oswego.
One year after picking up his first career ISMA Supermodified victory in Oswego's ISMA Super Nationals on Classic Weekend, Payne timed in 17th quick for the 1999 running of the 200.
As the race developed, Payne and Russ Wood battled over the final stages of the event for a podium finish with then two-time Classic champ Joe Gosek. After wheeling his way through the field, Payne would have to settle for fifth, but his first career Classic top five officially put him on Oswego's radar for years to come.
In 2000, Payne continued his stellar Classic record; this time driving the George Brothers owned No. 06.
Starting 16th, Payne quickly jolted into the top ten by lap 60, eventually working by Davey Hamilton for third position on lap 163 as Greg Furlong chased down Randy Ritskes for his first career Classic triumph.
Back to back top five finishes made Payne a fan favorite come Classic Weekend.
A few years later, Payne began his association with former track champion and Classic winner, Mike Muldoon.
The 2003 running of the Classic would see Payne pilot the Muldoon No. 20 as a teammate to defending Classic champ Gosek.
Payne again timed his way into the field driving the Muldoon mount, this time 8th fastest, and quickly worked his way into a contending position.
By lap 50, Payne rode second to Doug Heveron, making his long awaited return driving the Holbrook owned No. 40. Payne would stay glued to Heveron for much of the race, until eventual winner Mike Ordway came between them on his way to victory.
Payne would manage to work his way into the runner-up spot, where he made several attempts at Ordway on restarts, but at day's end Payne would end with a third career Classic top five and a career best second place finish.
Some five years later, Payne was now united with Pat and Terry Strong, owners of the Strong Racing No. 99.
Like clockwork, Payne time trialed solidly into the field 12th quick in 2008 and managed to keep his nose clean.
By race's end Doug Didero was the man to beat, driving to his second Classic win ahead of Gosek, Dave Shullick Jr., and Hamilton.
Payne would give the Strong machine a solid ride to a fifth place finish on this day.
Payne's final top five finish in the Classic would once again come driving for Muldoon, back in 2012. After starting 17th on the grid, Payne chased Otto Sitterly, Hamilton, Dave Gruel, and Tim Snyder across the line.
Just last season Payne was selected as the early favorite for the 200 after time trialing on pole position with a new track record in the Graham Racing No. 99. Payne would eventually drop out after a pit stop while leading and later would separate from the Graham team prior to 2015.
However, it was announced just weeks ago that Payne will be in action for this year's Classic, once again driving for the Strong team which took him to that 5th place effort in 2008.
For more information on Oswego Speedway and Budweiser International Classic Weekend visit online at www.oswegospeedway.com or call (315) 342-0646.
About Oswego Speedway: Oswego Speedway, a sports entertainment company, is a 5/8 mile semi-banked pavement racing oval located off the shores of Lake Ontario in scenic Oswego, NY. Oswego Speedway has been a continuously run weekly racing venue since August, 1951. The premier open-wheel pavement short track cars in the world, Supermodifieds, run weekly at Oswego Speedway making Oswego the only weekly Supermodified racing venue in the world. The Small Block Supermodifieds accompany the full blown Supers on a weekly Saturday night schedule which runs from May through September. Oswego Speedway is mentioned in racing circles as the "Indy of the East," as no fewer than a dozen past and present competitors have competed at the famed Indianapolis Motor Speedway including Mario Andretti, arguably the greatest driver of all time, two-time Indy 500 champion Gordon Johncock, along with former International Classic Champions Bentley Warren, Joe Gosek, and Davey Hamilton.