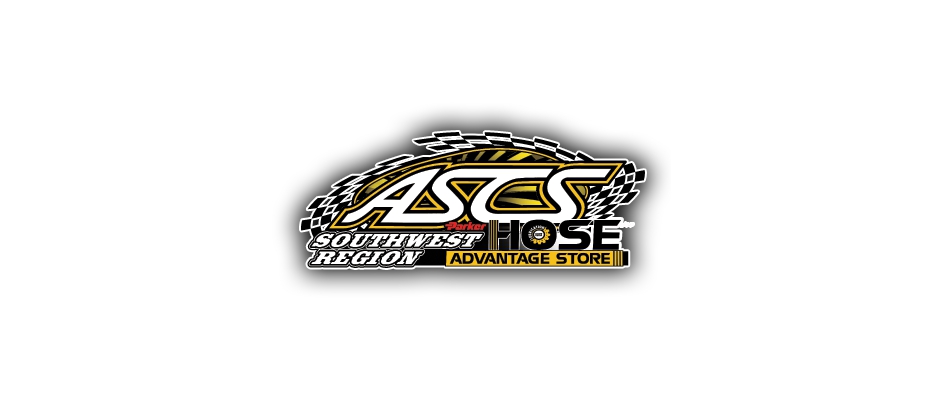 By Bryan Hulbert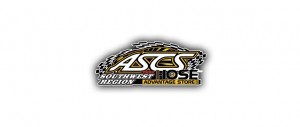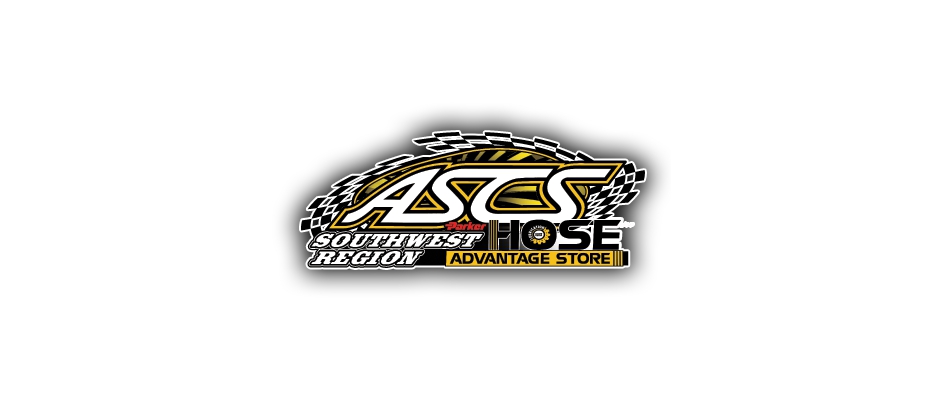 TULSA, Okla. (August 24, 2015) The third of four scheduled visits in 2015, the ASCS Southwest Region returns to action on Saturday, August 29 at the Arizona Speedway in Queen Creek, Ariz.
One driver who has experience highs and lows at the Arizona Speedway this season is Bob Ream, Jr. who endured a ferocious flip on the start of the A-Feature at the Queen Creek oval on April 25. That however, was only the start of his night as his troubles began in Hot Laps.
"That was the first night on a new car. No practice or anything and it broke the Cam Spud and I thought –there's no way I can get that out here – so we decided to load it up. I changed clothes and it started raining so I figured it was going to rain out."
With the car already loaded, Ream had a change of heart as he watched the field file back out to roll the track, "I told my crew guys do whatever you want to do, I'm going to see if I can fix it. My Mom came all the way out here so I got the drill and an easy out on it and got it out, but I missed my Heat so we finally got it fired just before the third Heat. We just went out and idled it around and decided to go ahead and tag the back of the feature since there was only 20 cars."
"I passed like 10 cars on the first lap, but it was still greasy from the rain and a bunch of guys got slipping around at the flagstand, and I had nowhere to go," said Ream. "Working that hard to get back out there, I was just thinking; I should have just left it in the trailer."
After a trip to Jeremy Sherman's shop to put the pieces back together, Ream returned to the Arizona Speedway on May 5. The end results was victory.
"Everything lined up just right and we won. I don't really know how to explain that one. That was the first race we were actually able to run with that car and won, so I obviously like that car a little better than the old one."
Coming off his second victory of the 2015 season with the Southwest Region at the Canyon Speedway Park on August 15, which was made even better with his crew member Larry Pauli celebrating his 55th Birthday, Ream enters the weekend runner-up in points to Rick Ziehl who finished eighth after spinning on the opening lap at CSP. Taking a chuck out of Ziehl's advantage, Ream knows catching Ziehl will be easier said than done.
While the goal of any racer is a championship, Ream is looking at the big picture and making clean laps the rest of the season, as second through fourth is anyone's race. Only a pair of point's ahead of Lance Norick, both drivers are being stalked by Ryan Linder who trails the Invision Auto Body / Service Launch No. 8 by 18 markers.
"Both of those guys are really smooth. Lance is really good on the slick tracks, especially when it rubbers up. He's probably the best in the whole group," said Ream. "Linder is always fast and the other night when he started on the pole, he was little bit loose and it took him a little while to get that rhythm going, but halfway through the race, he was a threat."
Casey Buckman currently rounds out the top five in series standings with Kaylene Verville, James Mosher, Darrell Sickles, Cody Sickles, and Joshua Williams making the top ten.
In his closing remarks, Ream commented that this weekend his car owner, Gordon Deeding, will be celebrating his Birthday, saying, "It would be pretty cool to get the win for Gordon."
Saturday, August 29 at the Arizona Speedway is presented by Desert RV Parts and Service, and pays $1,500 to win in the ASCS Southwest Regional feature event. Racing action begins at 7:30 P.M. (MT) and will also feature IMCA Modifieds, Modlites, and Bombers. More information on the Arizona Speedway can be found online at http://www.arizonaspeedway.net or by calling (480) 926-6688.
For continued updates on the ASCS Southwest Region, log onto http://www.ascsracing.com. Updates on race night can be found on the ASCS Southwest Facebook page.
Season to Date:
Winners: Rick Ziehl 3; Bob Ream, Jr. 2; Dusty Zomer 2; Jesse Baker 1; John Carney II 1; Logan Forler 1; Casey Buckman 1; Joey Chester 1;
2015 Schedule:
Date-Track-Location-Winner
2/14/2015-Central Arizona Speedway – Casa Grande, AZ-Rick Ziehl
2/28/2015-Canyon Speedway Park – Peoria, AZ-Rain Out
3/14/2015-Canyon Speedway Park – Peoria, AZ-Dusty Zomer
3/20/2015-USA Raceway – Tucson, AZ-Logan Forler
3/21/2015-USA Raceway – Tucson, AZ-Dusty Zomer
4/4/2015-Canyon Speedway Park – Peoria, AZ-Rick Ziehl
4/25/2015-Arizona Speedway – Queen Creek, AZ-Rain Shortened
5/9/2015-Arizona Speedway – Queen Creek, AZ-Bob Ream, Jr.
5/30/2015-Central Arizona Speedway – Casa Grande, AZ-Rick Ziehl
6/6/2015-Arizona Speedway – Queen Creek, AZ-Casey Buckman
6/26/2015-El Paso Speedway Park – El Paso, TX-John Carney II
6/27/2015-Southern New Mexico Speedway – Las Cruces, NM-Jesse Baker
7/25/2015-Central Arizona Speedway – Casa Grande, AZ-Joey Chester
8/15/2015-Canyon Speedway Park – Peoria, AZ-Bob Ream, Jr.
8/29/2015-Arizona Speedway – Queen Creek, AZ-
10/3/2015-Aztec Speedway – Aztec, NM (Joe Herrera Memorial)
10/10/2015-Arizona Speedway – Queen Creek, AZ-
10/31/2015-Cocopah Speedway – Somerton, AZ-
11/7/2015-Arizona Speedway – Queen Creek, AZ-
Driver Standings (Top 10):
Pos-Driver-Points
1-Rick Ziehl-1647
2-Bob Ream Jr-1553
3-Lance Norick-1551
4-Ryan Linder-1535
5-Casey Buckman-1427
6-Kaylene Verville-1334
7-James Mosher-1068
8-Darrell Sickles-1053
9-Cody Sickles-996
10-Joshua Williams-978