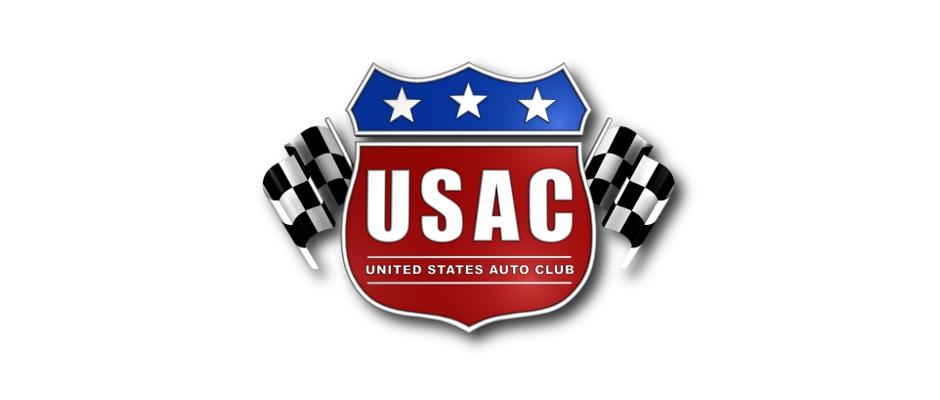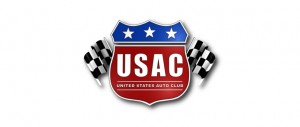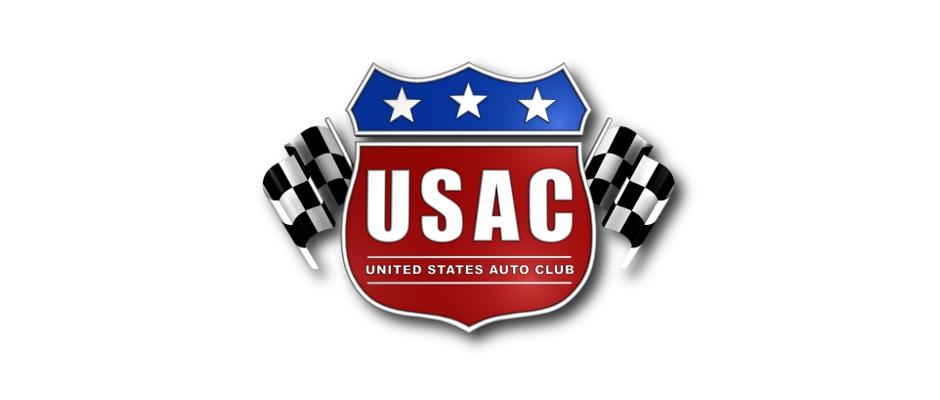 By Dick Jordan
            Participants in the September 26 "4-Crown Nationals" at the Eldora Speedway in Rossburg, Ohio will compete for special incentives, thanks to Buck and Betty Rice of ProSource of Grand Saline, Texas, as well as Eldora Speedway, who have again posted the Larry Rice High-Performance Awards for each series.
            ProSource has doubled their traditional fast-time awards to $200 in each series but have also announced that a "clean sweep" in all three series will earn the fast qualifier another "double," making the total award $1,200!
            In honoring the late Larry Rice with their High-Performance Awards, Eldora Speedway is posting $750 for each series which goes to the hard-charger, based on positions earned in the feature events. Rice was a three-time "4-Crown" champion, taking the 1985 Sprint and Silver Crown races and repeating in the 1987 Silver Crown race.
            Chase Stockon and Kody Swanson are also eyeing the special year-end ProSource Fast-Time Award Challenge, a $2,500 bonus to be awarded at the annual USAC National Awards Banquet in December. Stockon and Swanson each have six fast times and the driver who ends up with the most, which includes all three USAC National series, is the recipient. Close behind on the current list are Dave Darland and Brady Bacon, both of whom have five fast times this season.
            The September 26 program features the USAC Silver Crown, AMSOIL National Sprint Car and Honda National Midget series and will mark the 34th scheduled running of the event. Defending champions are Bryan Clauson (Midget), Brady Bacon (Sprint) and Jerry Coons Jr. (Silver Crown).