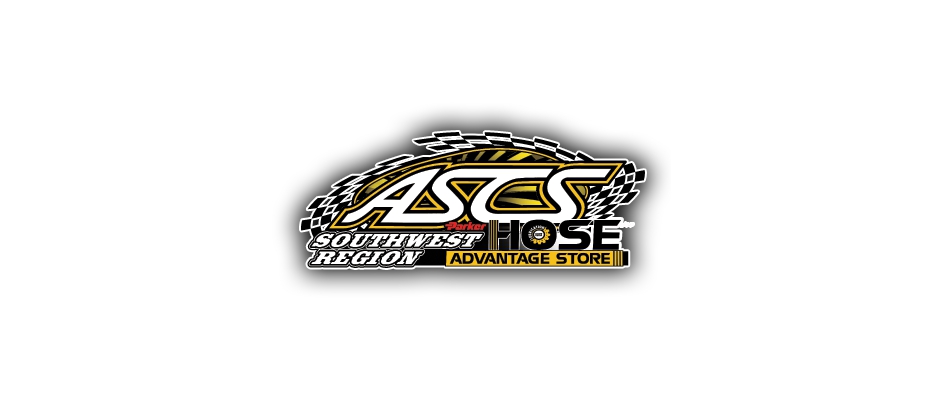 By Bryan Hulbert
TULSA, Okla. (September 28, 2015) The ASCS Southwest Region picks up this Saturday, October 3 with a special one night, $4,000 to win, $400 to start blowout to honor one of New Mexico's biggest racing names with the inaugural Joe Herrera Memorial at the Aztec Speedway in Aztec, New Mexico.
The largest paying show for Winged Sprint Cars to come to the four-corners region in some time, the last ASCS sanctioned event at the Aztec Speedway came on Labor Day Weekend in 2012 with the Floyd Reynolds Memorial. New Mexico's Josh Hodges and Arizona's Lance Norick splitting the weekend at the three-eighths mile oval.
Rick Ziehl leads the ASCS Southwest Region into Saturday night with an 86 point advantage over Bob Ream, Jr. with Lance Norick trailing by 113. Making the battle four wide is Ryan Linder who sits 119 back from Ziehl. Casey Buckman currently rounds out the top-five in tour standings.
So far in 2015, eight drivers have found Victory Lane with the ASCS Southwest Region with Ziehl and Ream each at three. The only other multi feature winner in Dusty Zomer with two.
Saturday, October 3 at the Aztec Speedway will see gates opening at 4:00 P.M. with action getting underway at 7:00 P.M. (MT). The evening's card will also include Sport Mods and Mini Sprints. More information on the Aztec Speedway can be found at http://www.aztecspeedway.com or by calling (505) 528-3978.
Racinboys.com will be broadcasting live from the Aztec Speedway as well. The live online audio broadcast will be free of charge.
For continued updates on the ASCS Southwest Region, log onto http://www.ascsracing.com.
Aztec Purse Structure – ASCS: 1. $4,000; 2. $2,000; 3. $1,200; 4. $1,000; 5. $900; 6. $800; 7. $700; 8. $600; 9. $500; 10. $500; 11-20; $400;
Season So Far:
Winners: Rick Ziehl 3; Bob Ream, Jr. 3; Dusty Zomer 2; Jesse Baker, John Carney II, Joey Chester, Logan Forler, Casey Buckman,
2015 Schedule:
Date – Location – Winner
2/14/2015-Central Arizona Speedway – Casa Grande, AZ-Rick Ziehl
2/28/2015-Canyon Speedway Park – Peoria, AZ-Rain Out
3/14/2015-Canyon Speedway Park – Peoria, AZ-Dusty Zomer
3/20/2015-USA Raceway – Tucson, AZ-Logan Forler
3/21/2015-USA Raceway – Tucson, AZ-Dusty Zomer
4/4/2015-Canyon Speedway Park – Peoria, AZ-Rick Ziehl
4/25/2015-Arizona Speedway – Queen Creek, AZ-Feature Rained Out
5/9/2015-Arizona Speedway – Queen Creek, AZ-Bob Ream, Jr.
5/30/2015-Central Arizona Speedway – Casa Grande, AZ-Rick Ziehl
6/6/2015-Arizona Speedway – Queen Creek, AZ-Casey Buckman
6/26/2015-El Paso Speedway Park – El Paso, TX-John Carney II
6/27/2015-Southern New Mexico Speedway – Las Cruces, NM-Jesse Baker
7/25/2015-Central Arizona Speedway – Casa Grande, AZ-Joey Chester
8/15/2015-Canyon Speedway Park – Peoria, AZ-Bob Ream, Jr.
8/29/2015-Arizona Speedway – Queen Creek, AZ-Bob Ream, Jr.
10/3/2015-Aztec Speedway – Aztec, NM-
10/10/2015-Arizona Speedway – Queen Creek, AZ-
10/31/2015-Cocopah Speedway – Somerton, AZ-
11/7/2015-Arizona Speedway – Queen Creek, AZ-
Driver Standings (Top 10):
Pos-Driver-Points
1-Rick Ziehl-1,789
2-Bob Ream Jr-1,703
3-Lance Norick-1,676
4-Ryan Linder-1,670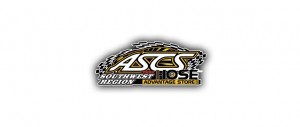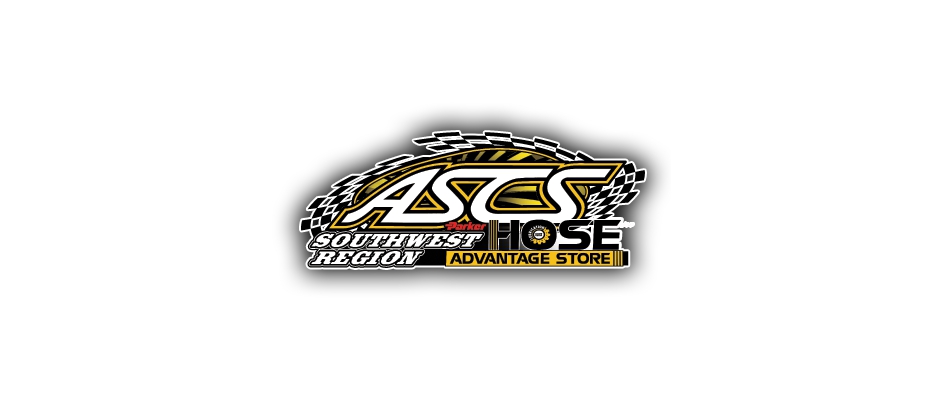 5-Casey Buckman-1,557
6-Kaylene Verville-1,456
7-Darrell Sickles-1,159
8-Cody Sickles-1,098
9-Joshua Williams-1,088
10-James Mosher-1,068