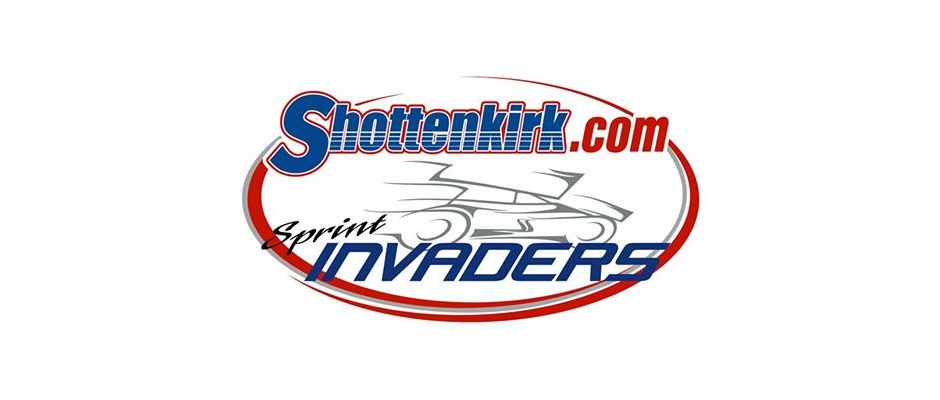 By Bill W
Burlington, Iowa – October 15, 2015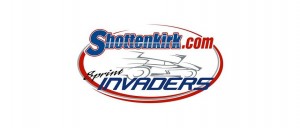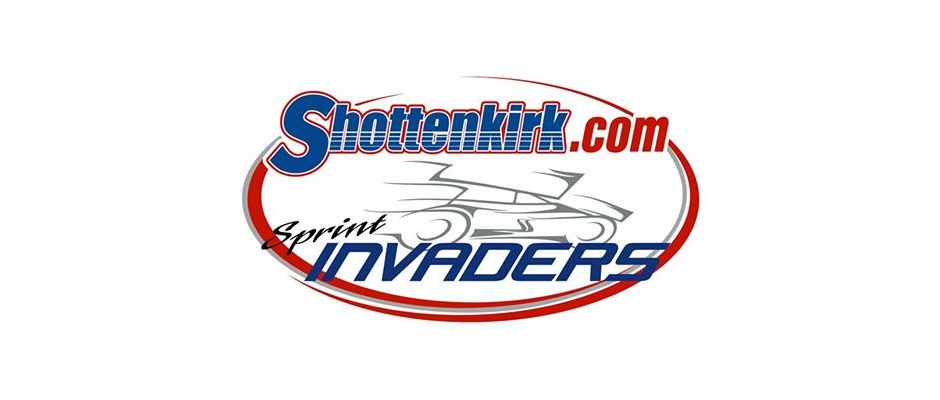 After concluding another successful season in 2015, the Shottenkirk.com Sprint Invaders have set the date for their annual membership meeting and awards banquet.  All current members, along with any drivers/owners interested in becoming members for the 2016 season, are asked to attend the membership meeting on Saturday, November 7, 2015 at 2:00pm, located at the Comfort Suites (meeting room), in Burlington, Iowa.
The awards banquet will follow the membership meeting.  Social hour begins at 5:00pm, dinner at 6:00pm and awards to immediately follow.
Any questions/comments can be sent to sprintinvaders@yahoo.com or by calling Kristen Logan at 319-759-6035.
SOCIAL MEDIA:
Web:  www.sprintinvaders.com
Facebook:  facebook.com/Sprint Invaders
Twitter:  @SprintInvaders