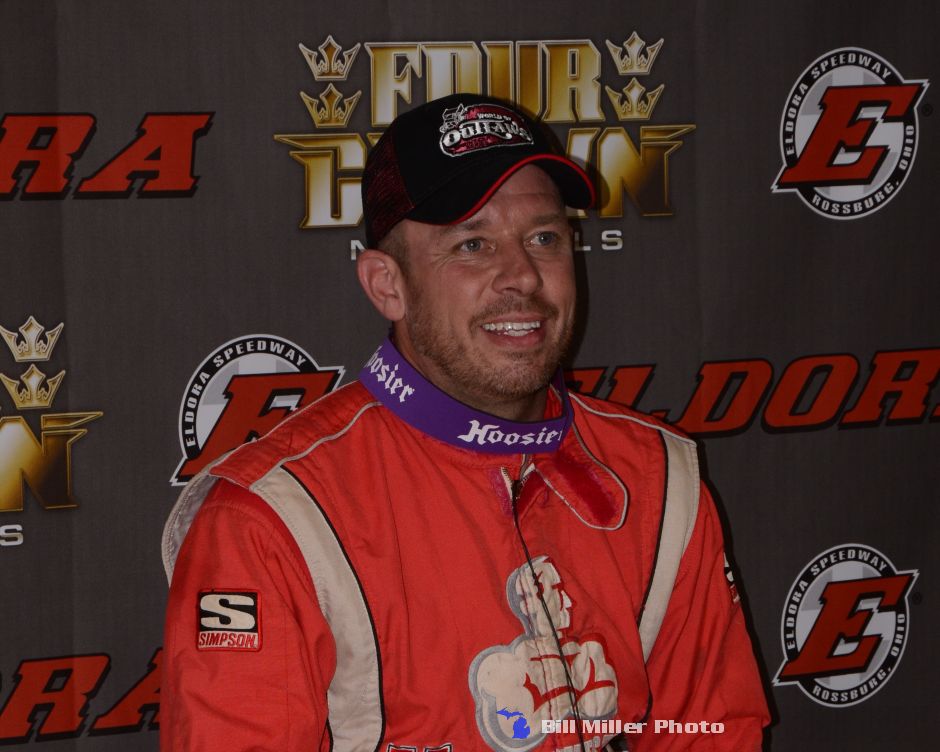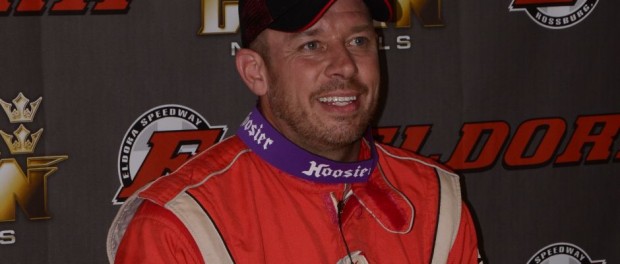 Indianpolis, IN — (December 11, 2015) — Greg Wilson announced on Friday during the Performance Racing Industry trade show that he will compete with the World of Outlaws Sprint Car Series in 2016. Wilson will tackle the Outlaw tour with his own race team sponsored by Hercules Tire. Wilson and Hercules forged a relationship in 2012 that has continued to evolve into this season where their increase in support allowed Wilson to take his team on the road with the Outlaws in 2016.
Wilson, from Benton Ridge, Ohio, picked up nine feature wins last season and finished fourth in points with the All Star Circuit of Champions. Wilson also won his first career World of Outlaws feature in September at Eldora Speedway during the 4-Crown Nationals.
Wilson admits bringing his team to the World of Outlaws is a huge challenge.
"If we could be in the top seven in points at the end of the year and 3-5 wins that would be a reasonable goal," said Wilson about his rookie season with the Outlaws. "I'd like to be in the top five and get as many wins as we could get. I'm realistic though and know there is going to be a learning curve."