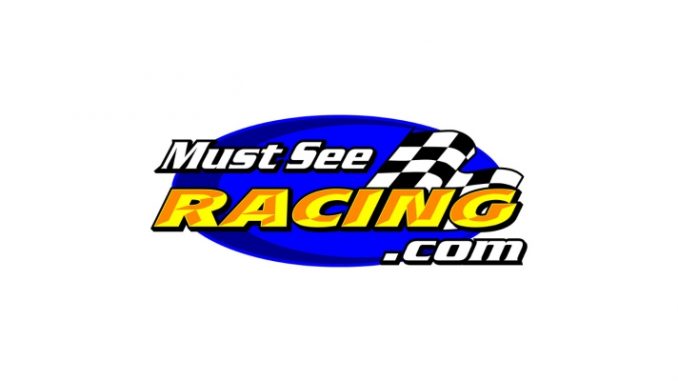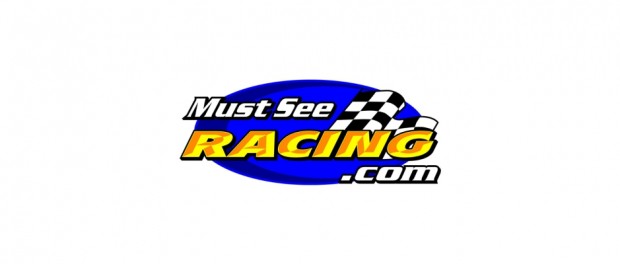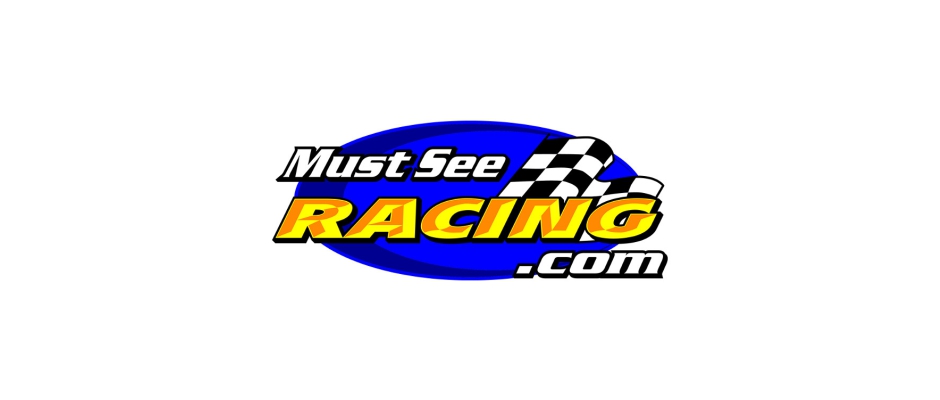 From Must See Racing
Holly, MI — (February 3, 2016) — Must See Racing Sprint Series (MSRSS) and Jackslash Media Inc. officials announced today that select MSRSS events will air on MAVTV with popular open wheel announcers Sean Buckley and Rob Klepper presenting the high speed winged pavement sprint cars on the weekly DIRTY THIRTY programming.
"Each year we carefully assess the feedback from our race fans, the market place and television viewers to best determine which racing formats they most enjoy, which events provide them quality racing entertainment and where to most effectively distribute the events on our television programming. MAVTV presents a wide range of significant motorsports programming with continuous growth in viewership. The popular DIRTY THIRTY weekly program, with its racing diversity, is a perfect fit for Must See to both entertain our existing fans and attract new fans who are more familiar with other types of open wheel racing. " stated Jim Hanks of MSRSS.
This latest MAVTV programming lineup helps insure that Must See Racing remains one of the most accessible of all major short track entities. In addition to traditional tape delayed broadcast, MSRSS events will also be available on LUCAS OIL RACING TV delivering programming to the ever-growing and wide technical array of fixed and hand-held devices.
The MSRSS winged sprint cars are recognized as the "World's Fastest Short Track Cars," and can be found throughout the Midwest and Southeast at some of the most popular and historic racing venues. The 2016 season kicks off, including MAVTV coverage at Anderson Motor Speedway in Williamston, SC on April 15th and Hickory Motor Speedway in Newton, NC the following day, April 16th. The two back to back events are the first two rounds of the all new six race AMERICAN SPRINT CUP mini-series showcasing teams from the North, South and from across the country. Visit mustseeracing.com for information and updates on the series, race teams , event schedule and television.
For more information on the MAVTV Motorsports Network and to find out availability in your area, log onto http://www.mavtv.com. Catch all the Motorsports action offered on MAVTV as well as http://www.lucasoilracing.tv