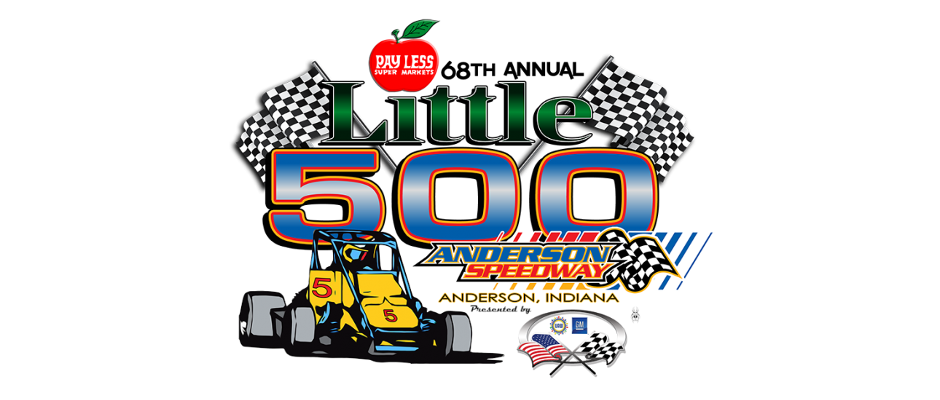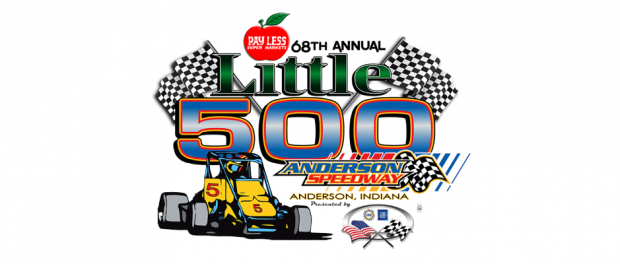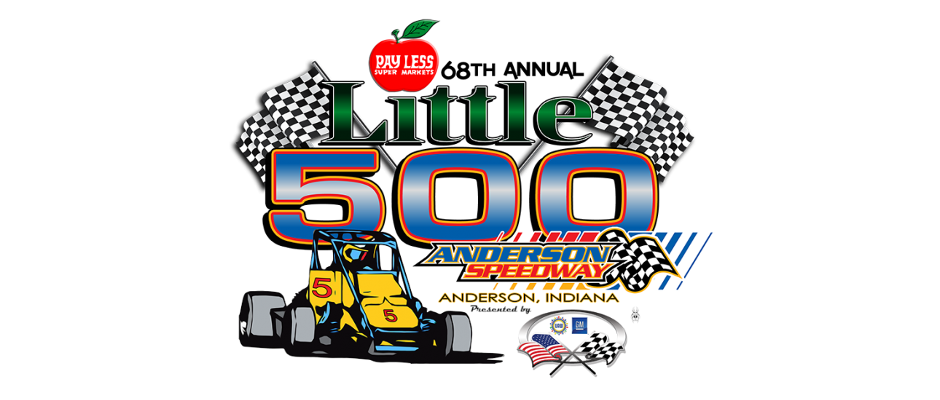 From Eric Bunn
Lebanon, IN — (February 25, 2016) — Officials of Simpson World Indy, the Pay Less Little 500 and USSA have announced a special award to be presented for performance in the 68th Pay Less Little 500 presented by UAW-GM. The driver who graduated from Mel Kenyon Midget Series/Kenyon Car competition and earns the highest finishing position in the 68th running of Pavement Sprint Car Racing's richest event will win a new helmet from Simpson World Indy. The helmet will be valued at $999.00.
In the previous five years alumnae of the Kenyon Midget racing have picked up the win four times. Jacob Wilson won in 2013 and 2014, while former Kenyon Car Champion Chris Windom topped the podium in 2011 and 2015.
The 2015 Pay Less Little 500 presented by UAW-GM was the closest race in the event's history. Drivers who listed Kenyon Midget experience finished 1st, 3rd, 4th, 9th and 19th. Windom, Kyle Hamilton and Wilson all finished in the top five with Hamilton following Windom home on the lead lap. Wilson's 4th place saw him just 2 laps down to Windom.
"Racing Kenyon Midgets taught me many valuable lessons in the open wheel racing world," said two time Pay Less Little 500 Champion Jacob Wilson. The balance of the Kenyon Midget makes it great for leaning passing techniques, car awareness, and fine tuning set-ups on different tracks. One of the most important lessons learned for me was how to pass on the outside at Anderson Speedway. That has been a big part of the success I've had in the Little 500," added Wilson.
The 68th running of the Pay Less Little 500 presented by UAW-GM at Anderson Speedway will be Saturday May 28. Pole qualifying will be Thursday afternoon May 26, with Bump Day on Friday May 27. Tickets information is available at andersonspeedway.com/little-500.