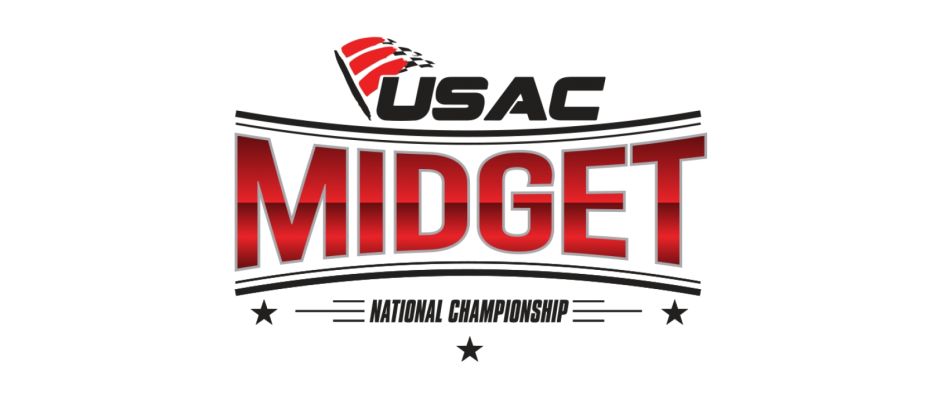 From USAC PR
Participants who elect to enter the upcoming March 19 "Shamrock Classic" USAC Midget National Championship race at the Southern Illinois Center in DuQuoin, Ill. will benefit from sponsorship by R.E. Griesemer. Entries filed by March 14 will be FREE of charge by accessing https://usacracing.ticketspice.com/shamrock-classic and entering the discount code regriesemer. R.E. Griesemer, a fire protection contractor that has been installing fire sprinkler systems for the past 40 years, has been a constant supporter of Midwest short-track racing, driver Bryan Clauson and Jonathan Byrd's Racing in their "Circular Insanity" pursuit of 200-plus races this season.
A Bryan Clauson, Inc. promotion, the race will be held utilizing a format awarding position advancement through the prelims, similar to the Chili Bowl Nationals in Tulsa, Okla. Passing points from the heats and qualifiers will seed the lineups for the feature events, just like the format employed last December at DuQuoin, concluding this time with a 50-lap main event.
Additional contingencies, over and above those distributed at all USAC National Midget races, include a Simpson Helmet to the feature winner. Other prizes to be distributed will come from Competition Suspensions, Inc. (CSI), Indy Race Parts and All Star Performance.
Dooling Machine has posted unique "pot of gold" cash prizes for random feature finishers and Max Papis Innovations (MPI) will provide a steering wheel for the driver voted the "Wheel Man of the Race," which will signify an outstanding performance.
The 50-lap feature winner will take home a unique trophy, which will be topped by a pot containing treasure, constructed by Cold Hard Art, the same company which crafts the unique "Indiana Sprint Week" trophies.
Outlaw Karts presented by Indy Race Parts are also part of the evening's racing program.
The timetable of events at the Southern Illinois Center begins with participant parking on March 18 (Friday) from 4-7 pm. Saturday's race-day schedule begins with pits opening at 8 am, followed by a "pit sweep" at noon. Spectator gates open at 1 pm. A public drivers' meeting starts at 3:30 pm and hot laps get under way at 4 pm.