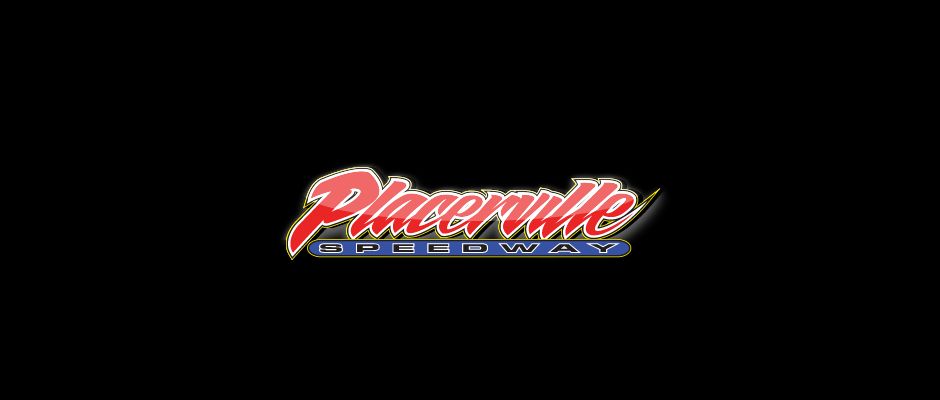 From Placerville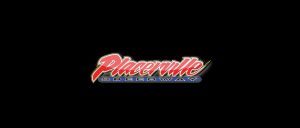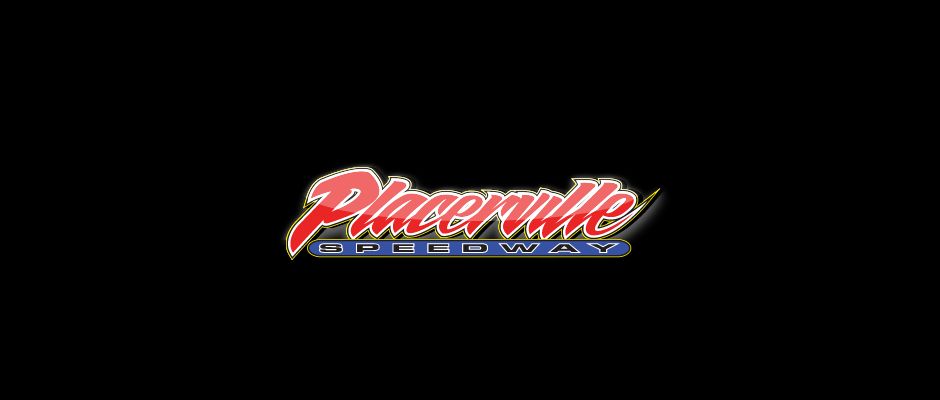 For the past five years, Domco Plumbing has been a fixture at Placerville Speedway, and the 2016 racing season will be no different. "We are very pleased to announce that Dominic Stone of Domco Plumbing is returning
to
sponsor the Limited Late Model series for the coming year", track promoter Scott Russell said. "Dom's support of Placerville Speedway the past few years has been remarkable, and we are very glad to have him back on board for the coming season."
Despite scaling back his on track efforts, Stone is excited to be a part of the 2016 Red Hawk Casino Championship season. "The past five years of racing Pure Stocks and Limited Late Models at Placerville Speedway has created many friendships and memories that will last a lifetime", Dominic stated. "Although I will not personally be racing on dirt this season, I will continue to sponsor the Limited Late Model series, as well as Ryan and Randy McDaniel in that division. In addition, Domco Plumbing foreman Robert Rousch will be representing our company next season in the Pure Stock division."
Regarding his continued support of Placerville Speedway under new management, Stone was very pleased with the direction of the race track under the watch of new track promoters Scott Russell and Kami Arnold. "After meeting with Scott and Kami in the offseason, and seeing the effort they have put forth around the place, I'm convinced that their dedication to the track will reflect in a very successful season at Placerville Speedway."
For information on becoming an associate sponsor at Placerville Speedway, please inquire by email at office@placervillespeedway.com.
Placerville Speedway's 2016 season kicks off with a practice night for all classes this coming Saturday, March 19th. Pit gates will open at 2pm with open practice commencing from 4pm to 8pm. There will be a $25 admission fee at the pit gate.
Racing on the 1/4 mile clay oval commences with the much anticipated return of the World of Outlaws Craftsman Sprint Car Series presented by Brad Sweet the following Wednesday, March 23rd.
The weekly Red Hawk Casino Championship Series begins on Saturday, April 2nd, marking the first of 17 point races on the 2016 schedule. A total of 25 racing events are on the racing slate for the coming year.
For complete details of the 2016 Red Hawk Casino Championship Racing Season, visit Placerville Speedway's official website at www.placervillespeedway.com.
Join the over 7000 followers of Placerville Speedway on Facebook, where you can interact with fellow fans, drivers, and staff. You can also find Placerville Speedway on Twitter for schedule updates and more by following us @pvillespeedway. In addition, Placerville Speedway is now on Instagram. Please follow us @PvilleSpeedway.
Placerville Speedway is located on the El Dorado County Fairgrounds at 100 Placerville Drive in Placerville. The racing facility is operated by Russell Motorsports Incorporated, which can be reached at the track business office at 530-344-7592.