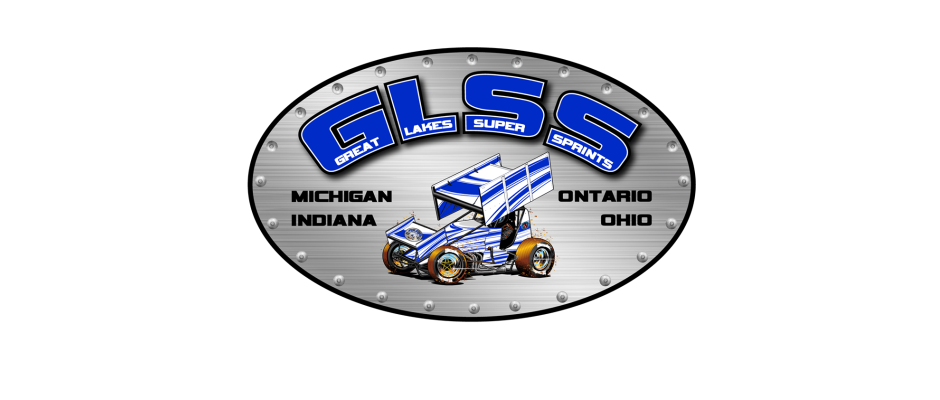 Inside Line Promotions

Lincoln, N.E. (March 18, 2016) – MyRacePass has developed a new MRP Pro Platinum website for Great Lakes Super Sprints.
The website – http://www.GreatLakesSuperSprints.com – has pages showcasing the schedule, results, points, latest news, photos, rules and more.
The Great Lakes Super Sprints is a dirt winged sprint series that travels to local tracks in Northwestern Ohio, Northern Indiana, Southern Michigan and Southern Ontario.
UTILIZE THE POWER OF THE MYRACEPASS NETWORK –
MyRacePass (MRP), originally Driver Websites, contains much of the racing content people are looking for. Tens of thousands of drivers, more than a thousand race tracks and race series, and more than a million race fans are included in the MyRacePass network. When a track or series utilizes the power of the MRP Network, the driver's results, news, photos and videos are all updated automatically. There are communication tools, management tools and promotional tools available for anyone to use. Bottom line – they make promotion and management much easier!
MRP ONLINE TICKET SALES FOR GENERAL ADMISSION –
Imagine being able to promote your event tickets across hundreds of websites with more than 400 locations throughout those websites, putting your "Buy Now" ticket button in front of potentially millions of Race Fans. That is the Power of the Online Ticket options with MyRacePass. Currently built for a will call system, general admission tickets can easily be spread throughout the MyRacePass network and gain thousands of additional impressions and potential sales. One of the coolest aspects of MRP Tickets is that every driver in your infield becomes a promoter. Every driver profile throughout the network will have that same ticket link on their schedule and drivers can easily grab that URL and push it to their social media sites. For every ticket that gets purchased through the driver's link, MyRacePass will pay that driver (currently) 50 cents. The promoter can then get a report that tells them how many tickets any one driver has 'sold' and can use that for weekly competitions.
MRP ONLINE TICKET SALES FOR GENERAL ADMISSION –
Have you ever wanted to sell apparel, but didn't have the necessary funds to purchase the minimum order? Have you ever ran out of smalls or black XL's? How about hoodies or women's tank tops? If you are a driver, track promoter or racing series director, I am sure you have said 'yes' to at least one of those questions. With MRP's single-order apparel program all of those questions no longer become an issue. You can simply pay for the initial design and set-up, and then let MyRacePass handle the rest. The retail price for the design and set-up is only $150 (with a MRP Logo). The process for MRP Apparel is pretty simple. You purchase a design and set-up. We design you an awesome t-shirt. We set that design up on the MRP Network, including your site. A customer then purchases the shirt. WE print that shirt. WE then ship that shirt, and YOU collect your profits that are deposited directly into your bank account shortly after the 1st of every month.
MRP ONLINE REGISTRATION OVERVIEW –
MyRacePass offers online registration for yearly memberships, specific events and non-racing events such as banquets. Our registration process allows unlimited registration events and unlimited entries. Registration events can have a fee per class or be completely free for your drivers.
Online registration allows you to gauge how many drivers and who will be racing with your organization before the season starts. This can save tons of time on opening night as you could already have all the driver's information on file. Find out more by visiting http://www.myracepass.com/updates/?i=27096.
WHY DO YOU NEED TO TAKE ADVANTAGE OF MYRACEPASS –
TRACKS/SERIES – MyRacePass has multitudes of products that are engineered to help you as a promoter do many things to make your life easier and put more fans in the stands. You can start out with a 30-Day FREE Trial of the Pro Platinum package and that will get you an idea of the functionality of the system. Simply claim your track profile on the MyRacePass website, and you'll get your 30-Day FREE Trial. From there, the packages are put together to ease you into all the great tools MyRacePass offers the promoter and scorers of the events. Websites, Race Management Systems, Online Ticket Sales, Single-Order Apparel, Event Reports, Driver Management and Online Registration are just a few of the main products available with MyRacePass. There are many more in production, and with a team growing to 20 representatives and developers, MyRacePass is certainly on your side to make your life easier.
DRIVERS – There are so many aspects of running a successful race team outside of what you do on the track. It's what you do off the track that draws the attention you need to help with your team's recognition throughout the sport. A website is a very useful tool to keep your sponsors and marketing partners up to date with your racing. With our PRO website packages, you have the ability to track the impressions and clicks your sponsor logos receive while being on your website. You can use that as a tool to show your current marketing partners the benefits of being involved with your race team – solely on the website. You can also use those same tools to help generate new, long-lasting marketing partnerships. On top of that, a website is a great database for your career and with the power of your information gets spread throughout that entire fast-growing network of websites.
For more information about MyRacePass, be sure to check them out online at http://www.myracepass.com and for instant updates on products/promotions and contests, be sure to follow them on Facebook athttp://www.facebook.com/myracepass and on Twitter, http://www.twitter.com/myracepass – #TeamMRP #PowerofMRP #GetRecognized
INSIDE LINE PROMOTIONS –
Inside Line Promotions specializes in affordable public relations and media management for motor sports drivers, teams, sponsors, tracks, series, events, organizations and manufacturers. ILP Founder Shawn Miller leverages professional journalism with new media technologies and social networking to improve your exposure and the return on investment for your sponsors.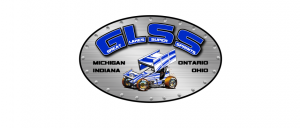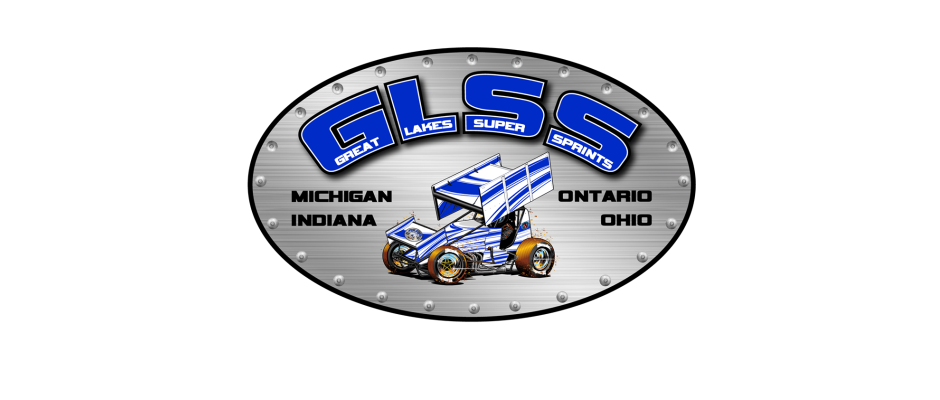 To meet the media relations needs of your program by joining Team ILP, contact Shawn at 541-510-3663 or Shawn@InsideLinePromotions.com. For more information on Inside Line Promotions, visit http://www.InsideLinePromotions.com.