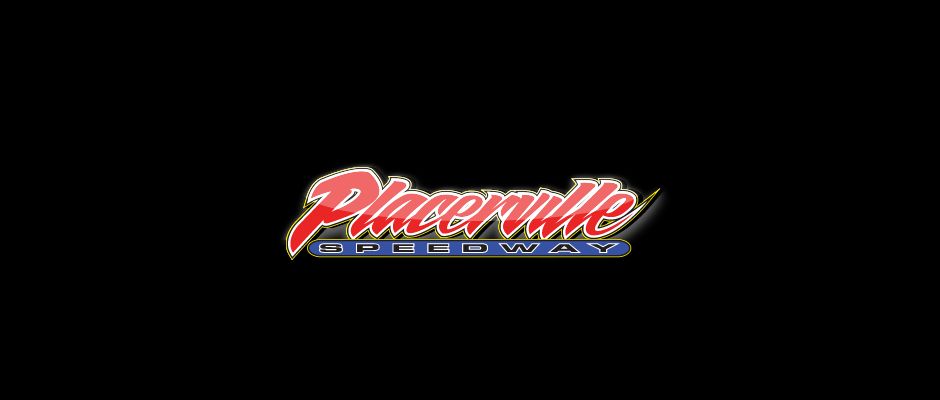 From Placerville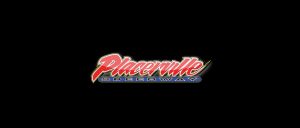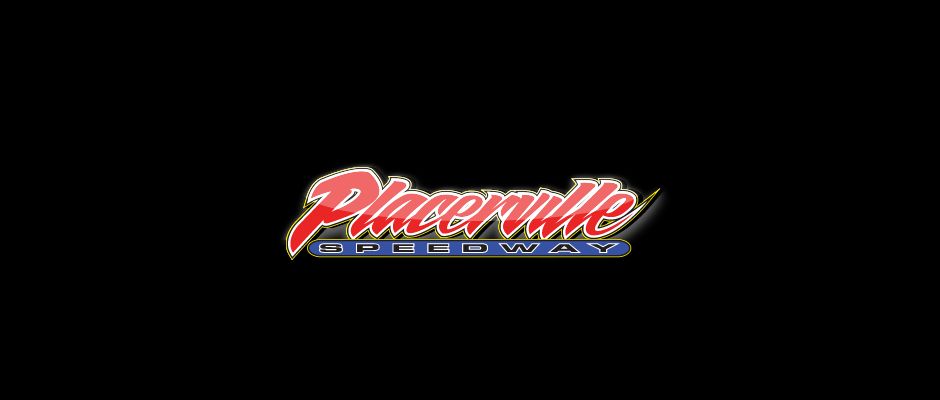 The "Play Day" scheduled for March 19th at Placerville Speedway has been canceled.
"I'm real disappointed to have to do this, but with the weather coming in, we are going to have a hard time turning around the racing surface for next Wednesday's World of Outlaws race, if we don't cancel Saturday's Play Day", promoter Scott Russell acknowledged. "We know it's going to be perfect weather for the Play Day, but after much consideration, we feel it is best to cancel it, and focus on getting the track and pits prepped for our marquee event on Wednesday, March 23rd. We have discussed it with event promoter Brad Sweet, and we feel this is the best course of action if we are going to get the 'Placerville Short Track Outlaw Showdown' in."
With rain expected Sunday, Monday, and Tuesday, a plan has been implemented to tarp the racing surface, as well as part of the pit area in order to protect it from heavy rain. "This technique was very effective last year in protecting the racing surface and the pit area, and Brad Sweet is sending a crew up on Saturday in order to place tarps around the facility once again", Placerville Speedway PR Director Dean Mills said. "We will be making every effort to get this event in on Wednesday."
The 2nd Annual "Brad Sweet Presents the Placerville Short Track Outlaw Showdown" is Wednesday March 23, with the pit gates opening at 2PM PST. The Will Call ticket office will be open at 2PM as well, with the grandstands opening at 4PM. Qualifying begins at 6:30PM. Tickets for the event can be purchased at dirtcar.ticketforce.com
The weekly Red Hawk Casino Championship Series begins on Saturday, April 2nd, marking the first of 17 point races on the 2016 schedule. A total of 25 racing events are on the racing slate for the coming year.
For complete details of the 2016 Red Hawk Casino Championship Racing Season, visit Placerville Speedway's official website at www.placervillespeedway.com.
Join the over 7000 followers of Placerville Speedway on Facebook, where you can interact with fellow fans, drivers, and staff. You can also find Placerville Speedway on Twitter for schedule updates and more by following us @pvillespeedway. In addition, Placerville Speedway is now on Instagram. Please follow us @PvilleSpeedway.
Placerville Speedway is located on the El Dorado County Fairgrounds at 100 Placerville Drive in Placerville. The racing facility is operated by Russell Motorsports Incorporated, which can be reached at the track business office at 530-344-7592.