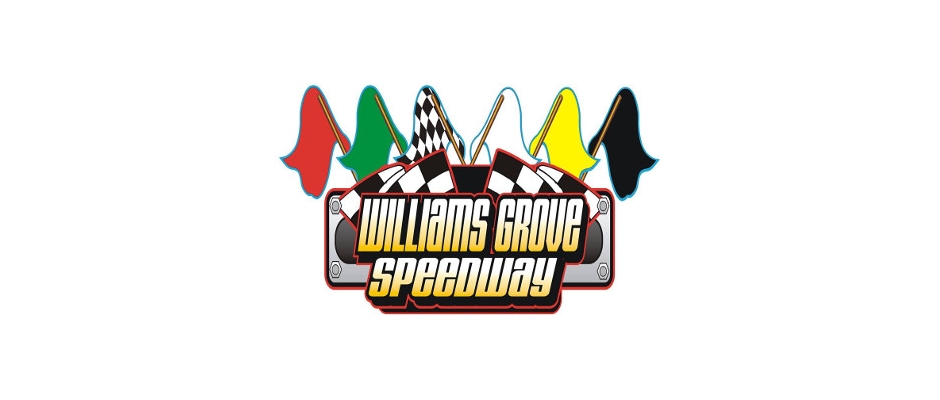 From Williams Grove Speedway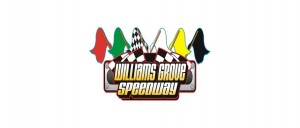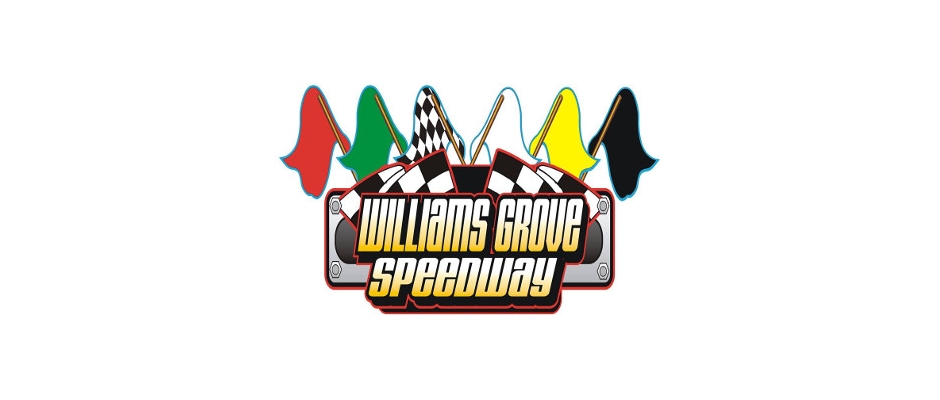 Mechanicsburg –
March 18, 2016 Feature Finishes:
410 sprints, 25 laps: 1. Rick Lafferty, 2. Freddie Rahmer, 3. Danny Dietrich, 4. Aaron Ott, 5. Steve Buckwalter, 6. Cory Haas, 7. Doug Esh, 8. Brent Marks, 9. Robbie Stillwaggon, 10. Austin Hogue, 11. Mark Smith, 12. Pat Cannon, 13. Brian Montieth, 14. Ryan Smith, 15. Alan Krimes, 16. Rodney Westhafer, 17. Matt Campbell, 18. Brock Zearfoss, 19. Nicole Bower, 20. Troy Fraker, 21. Brad Franks, 22. Greg Hodnett, 23. Lucas Wolfe, 24. Davey Jones
Lafferty started on the pole of the 25-lap 410 sprint car main and was followed by Rahmer for the first 16 laps before seventh starter Greg Hodnett took the second spot away.
The first 17 circuits of the event went non-stop before Lucas Wolfe, who had run third up until that point, rolled to a stop bringing out the races first caution flag period.
Brian Montieth had charged from 11th up to fifth for the restart and was in the middle of a hard battle with Danny Dietrich when he came up with a right rear flat on the 19th lap, slowing the pace again.
Hodnett then made good on his second restart chances by driving underneath Lafferty for the top spot in the first and second turns to take control with five laps to go.
But then seemingly as quickly as he took the lead, Hodnett suddenly slowed on the 21st lap and pulled pitside, turning the race back over to Lafferty.
By that time, Lafferty had just four laps to go to hold on to the win with Rahmer still chasing in second however Rahmer came up .899 seconds short of his first-ever Williams Grove win at the line.
Dietrich rode home third followed by Aaron Ott and Steve Buckwalter.
Sixth through 10th went to Cory Haas, Doug Esh, Brent Marks, Robbie Stillwaggon and Austin Hogue.
Heats went to Montieth, Buckwalter and Stillwaggon with Brock Zearfoss scoring the consolation race.
March 18, 2016 Feature Finish:
410 sprints, 25 laps: 1. Rick Lafferty, 2. Freddie Rahmer, 3. Danny Dietrich, 4. Aaron Ott, 5. Steve Buckwalter, 6. Cory Haas, 7. Doug Esh, 8. Brent Marks, 9. Robbie Stillwaggon, 10. Austin Hogue, 11. Mark Smith, 12. Pat Cannon, 13. Brian Montieth, 14. Ryan Smith, 15. Alan Krimes, 16. Rodney Westhafer, 17. Matt Campbell, 18. Brock Zearfoss, 19. Nicole Bower, 20. Troy Fraker, 21. Brad Franks, 22. Greg Hodnett, 23. Lucas Wolfe, 24. Davey Jones