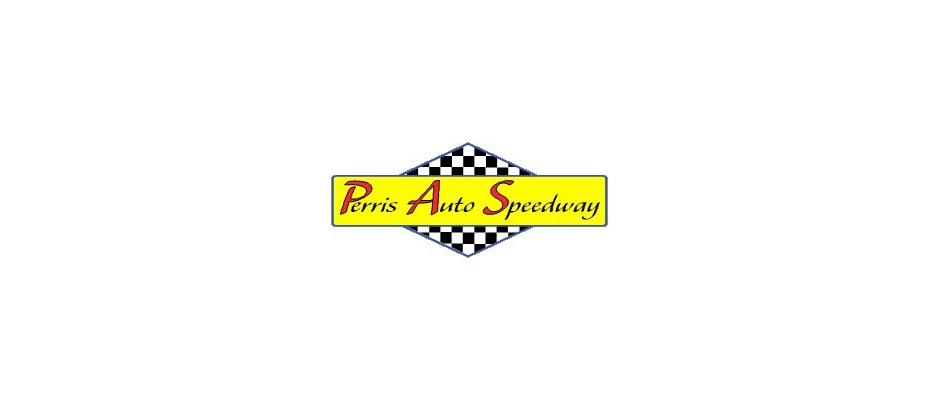 By Scott Daloisio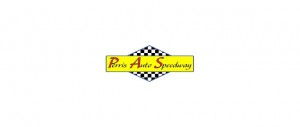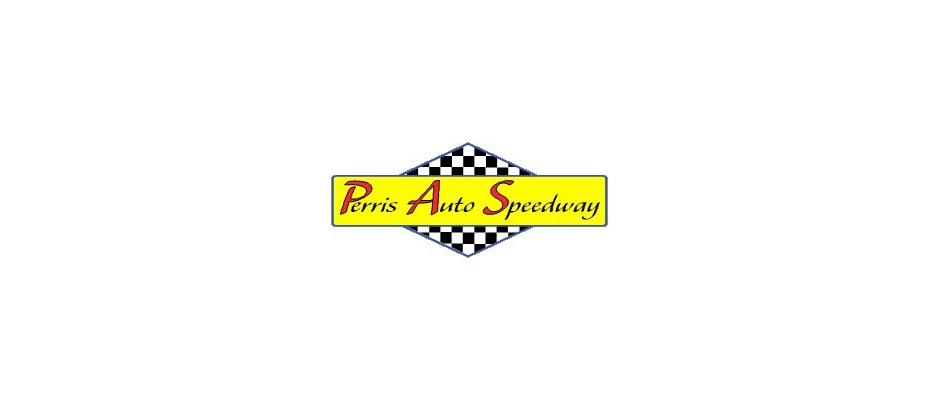 (Perris, CA, April 11, 2016) The legendary World of Outlaws Craftsman Sprint Car Series will wind up its spring swing through California with its only 2016 appearance at the "Southern California Home of Major League Sprint Car Racing," Perris Auto Speedway," this Saturday night, April 16th. Joining the famous stars of the WoO on the quadruple header program will be the Amsoil USAC/CRA Sprint Cars and The PAS Young Gun & Senior Sprints.   Spectator gates will open at 4:00 PM and racing will begin at 7:00.
Fans who purchase reserved seat tickets in advance will receive a free "World of Outlaws Fan Pit Pass." The fan pit pass will allow the spectators to get up close to take photos, meet the drivers, get autographs and purchase merchandise straight from their favorite WoO teams. Advance tickets are available 24-hours a day at: http://www.woosprint.com/. Fans can also purchase advance tickets by calling: 844-DIRT-TIX (844-347-8849).
Drivers will be chomping at the bit to get back into action at The PAS after seeing both nights of the World of Outlaws race at Northern California's Calistoga Speedway rained out last weekend. The California tour started in early March and through the first six races, 38-year-old Minot, North Dakota veteran Donny Schatz has been the top driver in the Sunshine State. The seven-time World of Outlaws champion has won three of the first six races.
Seven-time World of Outlaws champion Donny Schatz of Minot, North Dakota has 209 lifetime World of Outlaws wins, but has never won at Perris Auto Speedway. He will be out to change that this Saturday night. Please give photo credit to Doug Allen.
Even though Schatz has won seven championships and is ranked third on the all-time World of Outlaws win list with 209 victories, he has never sipped victory champagne at The PAS. Last year he finished third behind Elk Grove, California's Paul McMahan and Brownsburg, Indiana's Joey Saldana at the Outlaws annual visit in Riverside County.
Despite leading the series with five wins in the first 14 races of 2016, Schatz is only ranked fourth in the championship standings. Grass Valley, California's Brad Sweet, who is second on the tour with four wins, sits on top of the points heap heading into this week's races. Bixby, Oklahoma star Shane Stewart and Owasso, Oklahoma's Darryn Pittman, who won at The PAS in 2002 and 2012, have one victory apiece in 2013 and are currently third and fourth in points. Saldana, who won at The PAS in 2012 and 2014, rounds out the top five.
In addition to Schatz, Sweet, Stewart, Saldana and Pittman, the "Ragin Cajun," Jason Johnson of Eunice, Louisiana and David Gravel of Watertown, Connecticut have also posted wins in 2016. All of seven of this year's winners will be on hand at The PAS on Saturday.
After Saturday's race the tour will leave Southern California and will not be back until the spring of 2017.
World of Outlaws Craftsman Sprint Car Point Standings
Brad Sweet – Grass Valley, CA – 1957
Shane Stewart – Bixby, OK – 1858
Darryn Pittman – Owasso, Ok – 1870
Donny Schatz – Minot, North Dakota – 1869
Joey Saldana – Brownsburg, IN – 1834
Jason Johnson – Eunice, LA – 1806
David Gravel – Watertown, CN – 1796
Logan Schuchart – Hanover, PA – 1690
Jason Sides – Bartlett, TN – 1684
Paul McMahan – Elk Grove, CA – 1656
The complete 2016 Perris Auto Speedway schedule is at the end of this release.
Perris Auto Speedway wants to thank its corporate sponsors.   All Coast Construction, All Seasons Tree Repair, Amsoil, Archibald's Restaurants, Ayers Hotel and Spa, BlueLine Rentals, Budweiser, Bud's Tire Pro, Center Point Church, Champion Towing, City of Perris, Daytona Boat & RV Storage, Edelbrock, Engine Pro, Green Sheet, HD Industries, Hoosier Tires, Horizon Solar, Imola Restaurant & Bar, K&N Engineering, Luke's Transmission, Paul Oil Company, Pepsi-Cola, Pick-A-Part Auto Salvage, Pizza Factory, Pole Position, PrintItNow.com, R. David Bulen Insurance, Scott Sales, Square H, Swedish Speed, Original Tommy's Burgers, Trench Shoring, US Foods, Valley News and Vista Paint.
To keep up with all of the latest Perris Auto Speedway news, photos, gossip and receive special offers, sign up at The PAS Facebook site at:   https://www.facebook.com/pages/Perris-Auto-Speedway/113876798686480?ref=hl
You can also keep up with the latest news and receive special offers from The PAS Twitter site: Perris Auto Speedway on Twitter.
Video and DVD productions of all racing events at Perris Auto Speedway are available from Loudpedal Productions. For more information on these productions you can contact them by calling (805) 844-3854, E-mailing mailto:trtruex@gmail.com or you can visit the web site LoudPedal Productions
Perris Auto Speedway is located on the Lake Perris Fairgrounds (home of October's Southern California Fair), approximately one-hour east of Los Angeles and one-hour North of San Diego. To get to the track, take the 215 freeway, exit on the Ramona Expressway and go three miles east to the fairgrounds.
racesatthepas@aol.com is the only authorized Internet address to issue official media news released from The Perris Auto Speedway or Oval Entertainment.