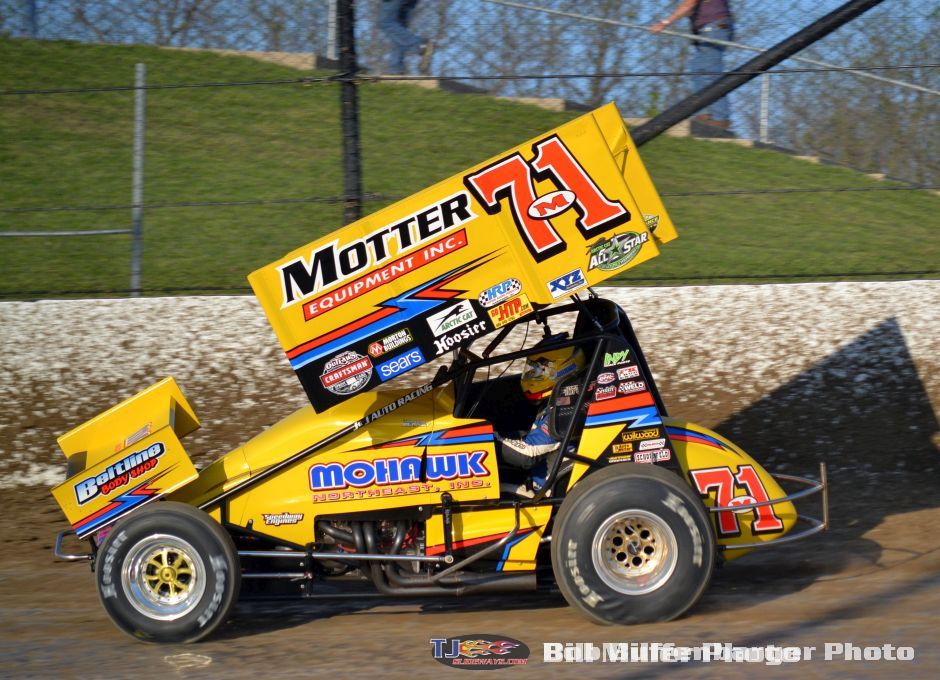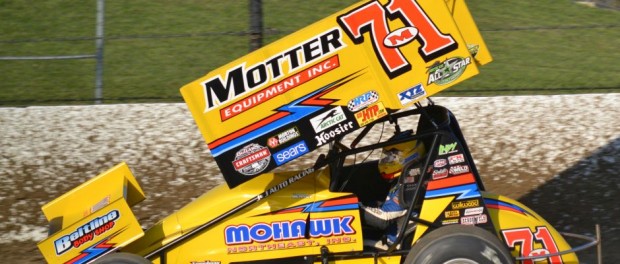 From Motter Motorsports
Dave Blaney, who was injured in a World of Outlaws qualifying accident at Eldora Speedway last night, is very sore today and is recovering from contact with the Eldora wall and subsequent violent tumbles.
Blaney was taken to a local Ohio hospital where CT scans revealed no breaks or fractures. Though initially expected to be admitted to the hospital for overnight
observation, he was instead released about 11:30 p.m.
The Motter Equpment Mohawk Northeast Beltline Body Shop team and Blaney will begin their drive back to the team's headquarters in Charlotte this afternoon and will not race at Eldora tonight.
"Dave took a hard hit last night and we're thankful that he wasn't seriously injured," said team owner Dan Motter. "It will take a little time to get through the bumps and bruises. Of course Dave's health is foremost.
"Again, we want to thank fans, friends and media for their concern and the flood of well wishes."
The next scheduled race for Blaney and the Motter team is the World of Outlaws Gettysburg Clash in Abbottstown, Pa. May 18.