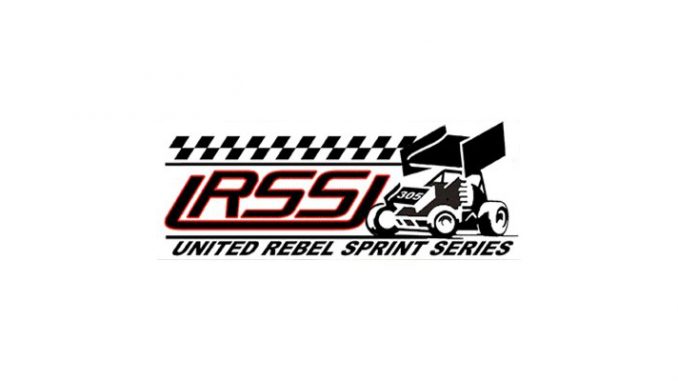 From URSS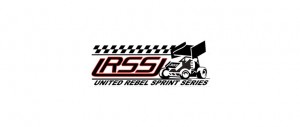 The 2016 United Rebel Sprint Series will return to Colorado Motorsports Park Saturday night. The 3/8's mile oval hosted several events last season and will host the second of eight races in 2016. The Colorado region is thick with talent, both young guns and seasoned veterans and looks to be ultra-competitive again this season.
The last visit to the CMSP oval 18 racers made the trek with Zac Taylor scoring his first victory of the 2016 URSS/IMCA RaceSaver Series Colorado Region. Mark Walinder, Jed Werner, Adam Trimble and Austin McLean rounded out the top five. Look for the Colorado Region Drivers to defend their home turf  with the competition as tough as ever with talented rookies and a wealth of veteran drivers that are ready to hit the clay once again as they all shoot it out for the top prize. Drivers from Kansas, Nebraska and Oklahoma are also expected to make the trip to Colorado for an action packed night.
Gates open at 5:00 pm with the racing action starting at 7:00 pm. Joining the URSS/IMCA Sprint Cars will be the Modifieds, Sport Modifieds, Street Stocks and Econos. For more information you can visit the CMSP website at <http://www.coloradomotorsportsparkllc.com/>
http://www.coloradomotorsportsparkllc.com/ . Colorado Motorsports Park is located 44 miles east of Denver, I-70 exit #316.
The Rebels then make their appearance at the lightning fast 3/8s Wakeeney Speedway on Sunday night and Monday afternoon. Last two trips there produced some of the closest racing in the URSS history as Promoter John LaShell and his staff gave the racers a fast multi groove race track which produced some exciting side by side racing for the lead between a pair of Quinter, Kansas racers Zach Blurton and C.J. Johnson with Blurton holding off Johnson to take his first win of the 2016 season. The racing surface also provided some impressive runs from Keizer Wheels Hard Charger Jeff Radcliffe +8, Luke Cranston  +6, Brian Herbert  +5 and Jake Martens +4 who all improved their starting spots to race their way into top six finishes. The racing action starts Sunday evening at 6:30pm and on Monday afternoon at 2:00pm sharp.
Joining the URSS Sprint Cars will be Stocks, Hobbies, Sport  Compacts, the Crazy Cruisers as well as the Kansas Antique Racers. You can visit their FaceBook page at 2016 Wakeeney Speedway or their website
http://www.wakeeneyspeedway.com/index.asp?DocumentID=1  for more information and track point standings.
If you can't make it to the track you can listen to the racing action live
on  <http://www.RacinBoys.com> www.RacinBoys.com   Just click the URSS link
on the RacinBoys website with Kyler Fetters bringing you all of the racing action. For all of your informational needs visit the United Rebel Sprint Series on Facebook or check out the Official URSS website at <http://www.unitedrebelsprintseries.com> www.unitedrebelsprintseries.com for schedule updates, rules, race recaps, driver info and much more.
The United Rebel Sprint Series – "Having More Fun Than The Law Should Allow!"