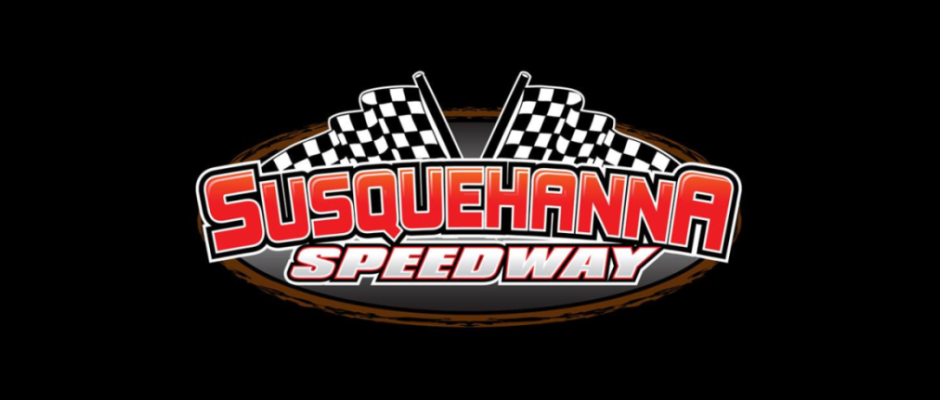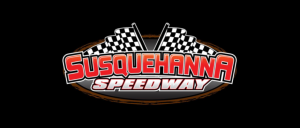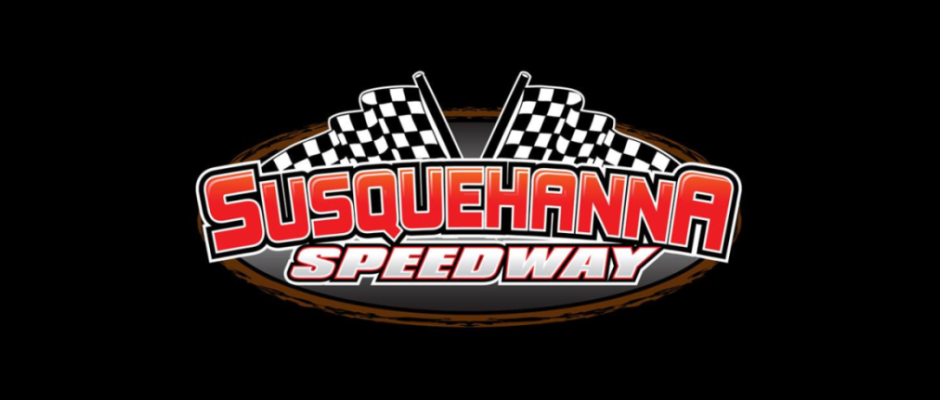 By Brad Vores
YORK HAVEN, PA
The third date of the BAPS Auto Paints and Supply 410 Sprint Car Series has been announced by Susquehanna Speedway officials.
The BAPS 410 Sprint cars will invade the York Haven, PA oval on Thursday night, June 23 which will serve as the third race in the seven race BAPS Series this season.
Greg Hodnett and Lance Dewease split the first two BAPS 410 Sprint car events at Susquehanna Speedway this season as some of the area's most competitive sprint car racing has taken place on the revamped Susky oval. Hodnett won the opener back on April 10 over Dewease, Blane Heimbach, Lucas Wolfe and Adam Wilt while Dewease turned the tables on Hodnett to score the win in the May 8th Kevin Gobrecht Classic taking the win over Hodnett, Brent Marks, Aaron Ott and Steve Buckwalter.
The PASS/IMCA 305 Sprint cars will join the BAPS 410 Sprints on Thursday, June 23. It will be the second appearance of the season by the 305 Sprints.
Other dates for the BAPS 410 Sprint Series will be July 17, August 21, September 22 and November 5.
Admission for the June 23 show will be $18 for Adults (18-59); $16 for Young Adults (13-17); $16 for Seniors (60 and over) while Kids 12 and Under are Free.
Pit gates will open at 4PM with Grandstands opening at 5PM with racing at 7PM.
For the latest news and results, visit www.susquehannaspeedway.net or follow Susquehanna Speedway on Facebook and Twitter.