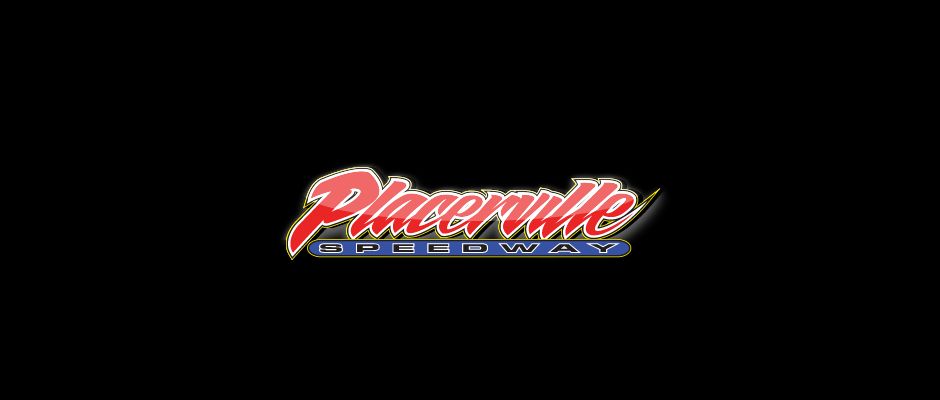 From Placerville

Placerville, CA (June 30)…Placerville Speedway's most ambitious weekend of the 2016 season thus far features two nights of racing in three days. This Saturday night, July 2nd, will be the 10th point race of the 2016 Red Hawk Casino Championship season. Then, just 2 days later, the speedway hosts it's annual "Independence Day Fireworks Celebration" night of racing, on Monday, July 4th.
Coming on the heels of a successful evening last Saturday that featured the Thompson's Buick/GMC "Fan Appreciation Day" car show, along with the "Boys & Girls Club of El Dorado County Western Slope Night" that saw race fans and track management donate $2,000 to the local chapter, Saturday's race also features the makeup date for a previously postponed Placerville Posse race. This event is the third of four events on the Posse schedule, and boasts increased purses for the Thompson's Auto Group Winged 360 Sprint Cars, the Domco Plumbing Limited Late Models, and the Jay's Mobile Welding & Fabricating Pure Stock division. In addition, the BCRA Midgets make their first of two appearances on the season, and the Vintage Hard Tops will be on hand for an exhibition event.
Two days later, "The Fastest 1/4 mile Dirt Oval in California" comes back with the 11th point race of the season, on the 4th of July. The evening will feature a three division program for 360 Sprints, Limited Late Models, and Pure Stocks. Jay's Mobile Welding & Fabricating once again steps up to bolster the purse for the Pure Stocks, offering $100 to start for all feature competitors.
After the night's racing program concludes, the lights around the facility will be turned off and the fans will be treated to a thrilling Fireworks show. 105.1 KNCI Radio has called the fireworks show at the El Dorado County Fairgrounds one of the "12 Best Local Places to Celebrate the 4th of July".
Pit gates for both nights of racing open at 2PM with the front gates opening at 3PM. Racing begins at 7PM. Placerville track management encourages spectators to arrive early to secure a seat, as grandstand space for this event is always limited. Unfortunately, with the notable exception of reserved seating for season ticket holders, no saving of seats will be allowed.
For complete details of the 2016 Red Hawk Casino Championship Racing Season, visit Placerville Speedway's official website at
www.placervillespeedway.com
.
Join the over 7700 followers of Placerville Speedway on Facebook, where you can interact with fellow fans, drivers, and staff. You can also find Placerville Speedway on Twitter for schedule updates and more by following us @pvillespeedway. In addition, Placerville Speedway is now on Instagram. Please follow us @PvilleSpeedway.
Placerville Speedway is located on the El Dorado County Fairgrounds at 100 Placerville Drive in Placerville. The racing facility is operated by Russell Motorsports Incorporated, which can be reached at the track business office at 530-344-7592.