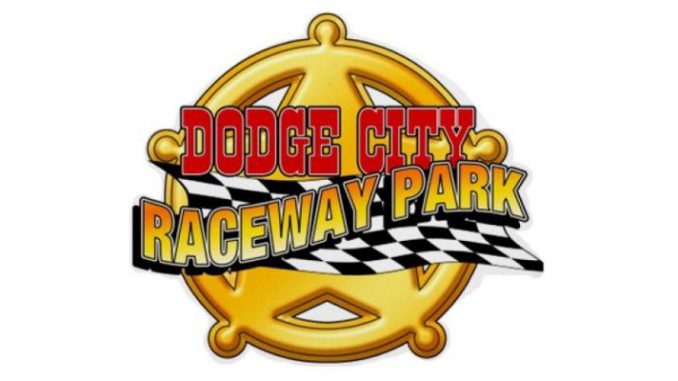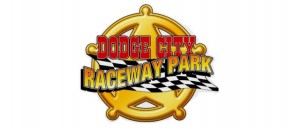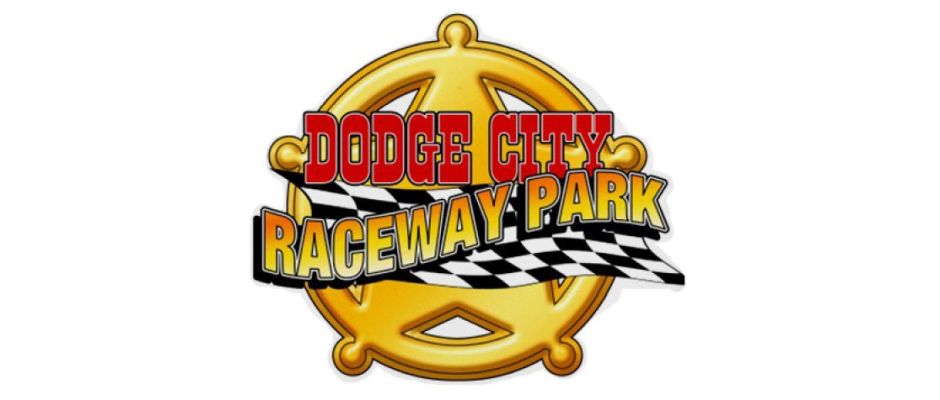 Lonnie Wheatley
 DODGE CITY, Kan. (June 30, 2016) – This weekend's "Boothill Showdown" Steve King Memorial at Dodge City Raceway Park will most certainly live up to its moniker as nearly 100 Sprint Cars will converge upon the wild west town.
It will truly be a "Showdown" amongst some of the nation's top drivers as the NCRA Sprint Cars battle it for $10,000 to win and the URSS vs. Precise Racing Products DCRP Sprint Cars vie for a $2,000 winner's share with the Colorado Lightning Sprints presented by Eagle Chassis in action on both nights as well.
The event is set for Friday night and Saturday night atop the 3/8-mile clay oval in southwest Kansas, with racing action firing off at 7:30 p.m. on both nights.
Top NCRA shoes as C.J. Johnson and Jeremy Campbell will be among those defending their home "Sunflower State" turf from a host of invaders.  Johnson won the Steve King Memorial at DCRP in 2014 while Campbell posted an NCRA win at Dodge City last year.
Among those invaders is Lincoln, Nebraska's Don Droud, Jr., who has already driven the Kansas-based Ochs Brothers No. 1x Sprint Car to victory lane on three occasions this year, including once at DCRP.
The Ochs Brothers will be looking for a second consecutive "Steve King Memorial" triumph after Tony Bruce, Jr., drove their entry to victory lane last year.  A Liberal native now residing in the neighboring "Sooner State" of Oklahoma, Bruce, Jr., vies for a second consecutive Steve King Memorial win aboard Danny King's No. 88.
Missouri will be represented as well with Brad Loyet making a bid for the big money in the familiar No. o5 Sprint Car.  Loyet comes in fresh off a pair of Speedweek wins in Oklahoma and Missouri.
Throwing his hat into the ring as well as Springfield, Nebraska's Jack Dover.  A two-time winner of the Steve King Memorial including the inaugural edition in 2009 and then again in 2013, Dover has picked off three feature wins during the month of June.
Dover will be one of several drivers pulling double duty over the course of the weekend, along with the likes of El Paso native John Carney II.  Carney is yet another among the talented field that has made a habit of victory lane trips this season with eight wins to his credit already.
The URSS vs. DCRP Sprint Car field will be equally as difficult, with Taylor Velasquez and Luke Cranston leading the way into the event with a host of invaders from the surrounding states looking to pocket the big payday.
Eagle Chassis presents the 1200-cc Colorado Lightning Sprints for the weekend.  Last year, Minnesota's Dexter Dvergsten and Manitoba's Wally Butler split "Boothill Showdown" honors.
The Boothill Showdown's Steve King Memorial is in memory of the popular Jetmore, KS, racer that lost his life in a 2006 Knoxville Nationals crash.  The Steve King Foundation was established after his passing to assist members of the racing family in times of need.  Detailed information regarding the Steve King Foundation is available at http://www.stevekingfoundation.org/.
There will be plenty of additional activities surrounding the event as well, with the Steve King Foundation's "Fastest on Foot" race during Friday's action, a live remote from the track early Saturday afternoon and the National Wild Turkey Federation will be on hand during the weekend as well.
Tickets to the Boothill Showdown featuring the Steve King Memorial on July 1-2 are just $25 for adults each night with children 11 and under free when accompanied by an adult.  Pit passes are $30 each night.
The complete 2016 schedule of events at Dodge City Raceway Park is available at http://www.dodgecityraceway.com/schedule/.
Dodge City Raceway Park is located on the south edge of Dodge City, KS, on US 283, then 0.9 miles west on US 56, then 0.1 miles south.  For more information, contact the track at 620-225-3277 or check www.dodgecityraceway.com.