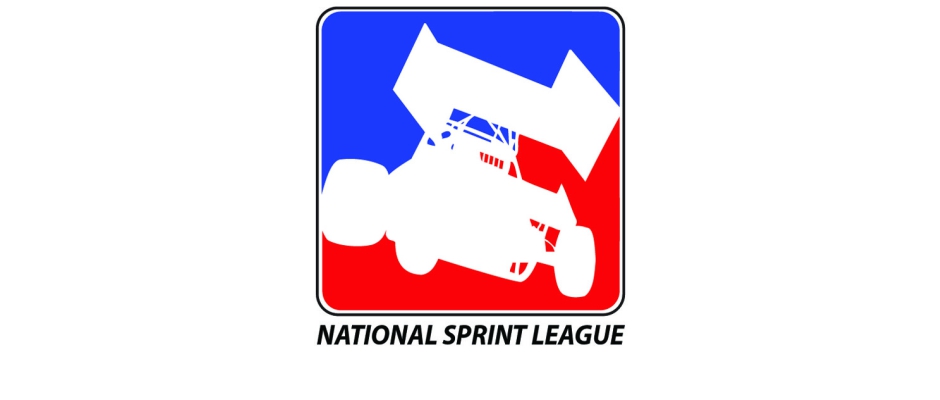 From Inside Line Promotions
Knoxville, IA — (July 2, 2016) — Persistent rain throughout Saturday morning with additional inclement weather in the forecast has forced National Sprint League and Knoxville Raceway officials to cancel Saturday's event at the half-mile oval in Knoxville, Iowa.
The National Sprint League will return to action next Friday at Cedar Lake Speedway in New Richmond, Wis., during an event that is co-sanctioned with the World of Outlaws Craftsman Sprint Car Series.
Defending series champion Danny Lasoski took advantage of a podium finish on Friday at Knoxville Raceway to surpass Craig Dollansky for the lead in the championship standings.
However, the hottest driver recently has been Sammy Swindell, who has claimed the last two National Sprint League races.
Next Friday's event will mark the midpoint of the NSL season.
UNOFFICIAL NATIONAL SPRINT LEAGUE TOP 10 IN POINTS AFTER ROUND 11 –
.1. 2-Danny Lasoski 3957; 2. 2ks-Craig Dollansky 3884; 3. 18-Ian Madsen 3549; 4. 21-Brian Brown 3435; 5. 55-Brooke Tatnell 3091; 6. 56n-Davey Heskin 2979; 7. 1s-Sammy Swindell 2675; 8. 7w-Tasker Phillips 2606; 9. 29-Kerry Madsen 2552; 10. 10-Dakota Hendrickson 2189.