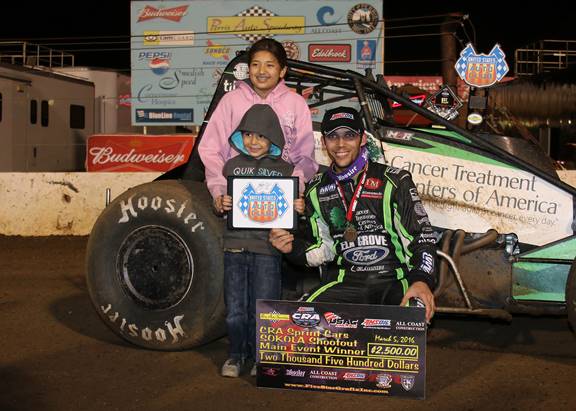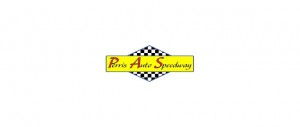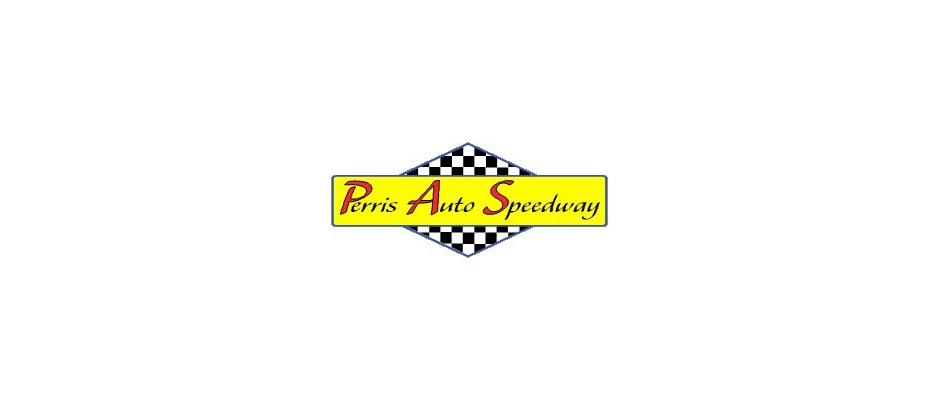 By Scott Daloisio
(Perris, CA, August 11, 2016) Saddened by the death of Bryan Clauson, Perris Auto Speedway promoter Don Kazarian reflected on the superstar racer on Wednesday afternoon.
"First and foremost, everyone at Perris Auto Speedway sends their prayers and condolences to Bryan's fiancé, family and all of his friends," Kazarian said. "Bryan Clauson was the perfect race car driver. He was a dedicated champion who could drive and win in anything he ever sat in. Anything! However, he excelled at more than just winning races. He was a true ambassador for the sport. He had time for everyone. Whether it be fellow competitors, officials or the fans.   No matter what the situation, he had a friendly smile and good word for everyone. Especially the children. He loved them and they loved him back."
Kazarian continued.
"He was so easy to deal with. Whenever we needed him for a press release or an interview, we would send a text or call him and he would respond instantly. His response was pretty much always the same. 'Whatever you guys want and whenever you need it.' Probably the only time you could not get him was when he was in a racecar."
Over the years Clauson won a total six times at The PAS. The first victory came at the Glenn Howard Classic on November 2nd, 2009. The last time he won on the Riverside County half-mile was at the 2016 season opener on March 5th.
Bryan Clauson poses with a young fan after winning the March 5th main event at Perris Auto Speedway. Doug Allen photo.
His biggest win at The PAS came at last year's Oval Nationals.   His perseverance just to start the Saturday night main event was as memorable as the actual race itself.
"He blew an engine late in the main on Friday night and they did not have another with them," Kazarian said. "His friend and sometimes car owner Mike Martin had an engine he could use. The only problem was it was located in Phoenix, Arizona. Many drivers would have called it quits at that point or they would have sent somebody else to go pick the engine up. Not Bryan Clauson! He got in a truck and drove over night to Phoenix. He picked up the engine and turned right around and drove straight back to Perris. He then went on to win the main event. In the 21-year history of Perris Auto Speedway, nobody deserved to win a main event more than that. He earned it in more ways than one and I will never forget that."
Persons interested in donating to Bryan's fund may direct their contributions to the USAC Benevolent Fund website at: http://usacbf.org/cash-donation/
Donations to his fund may also be made by check. Please make the check out to "USAC Benevolent Fund" and mail to:
USAC Benevolent Fund
124 E. Northfield Dr., Ste F #129
Brownsburg, IN 46112