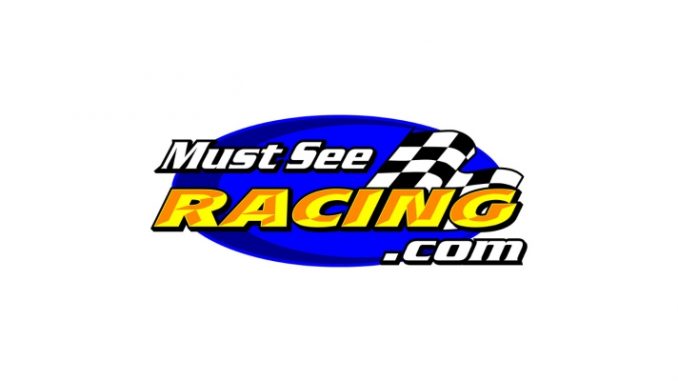 From Must See Racing
MARNE, Mich. (August 19, 2016) — The Berlin Raceway event, featuring the Must See Racing sprints scheduled for today, Saturday August 20th has been canceled due to inclement weather forecasts.
This early morning decision, while difficult and disappointing, is our genuine best effort to do the right thing for everyone involved. Whenever possible, we try to avoid unnecessary and avoidable lost time and travel expenses for both our race teams and valued fans. Based on the forecast that predicts rain and thunderstorms for today's event, MSR and Berlin Raceway have jointly determined that it is the best decision for everyone, most importantly the fans, to cancel rather than ignore the risk and forecast of probable bad weather.
Although Mother Nature has not cooperated for the Saturday event at Berlin, the KALAMAZOO SPEEDWAY Sunday August 21 JERRY LANDON CLASSIC has a better weather outlook and is still on as scheduled.