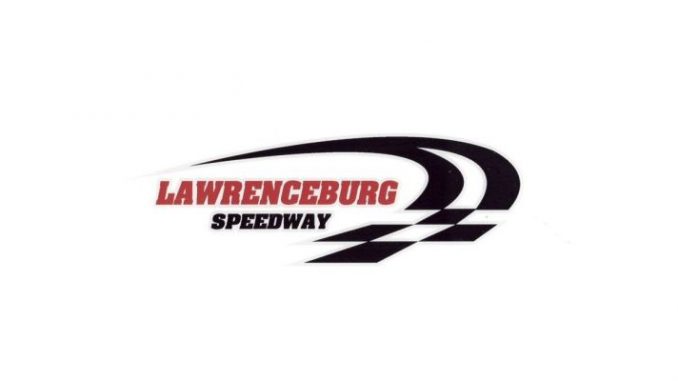 From Lawrenceburg Speedway
Join us this Saturday, October 1st as the USAC Sprint Cars invade the BURG for the Fall Nationals annual $10,000 to Win Show!! It's the Pretty In Pink Four Abreast for Breasts Night @ the Races!
Racing will also feature the Budweiser UMP Modifieds & the VARC Series.
It's our Pretty In Pink Night @ The Races! Wear a Pink Shirt to show support of Breast Cancer Awareness and receive a chance to win a $100 Kroger Gift Card!
FAST TIME BONUS: The Lawrenceburg Speedway Fire Rescue is sponsoring a $1000 Fast Time Bonus in memory of Bill Hall for the  USAC Sprint Cars!
Prices:
Adult: $25
Kids 7-12: $7
6 & Under: FREE
Pit Pass: $30 (all ages)
Times: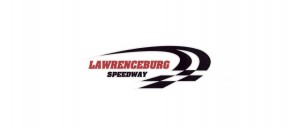 Pit Gate-3:00pm
Front Gate-5:00pm
Hot Laps-6:00pm
Opening Ceremonies-7:00pm