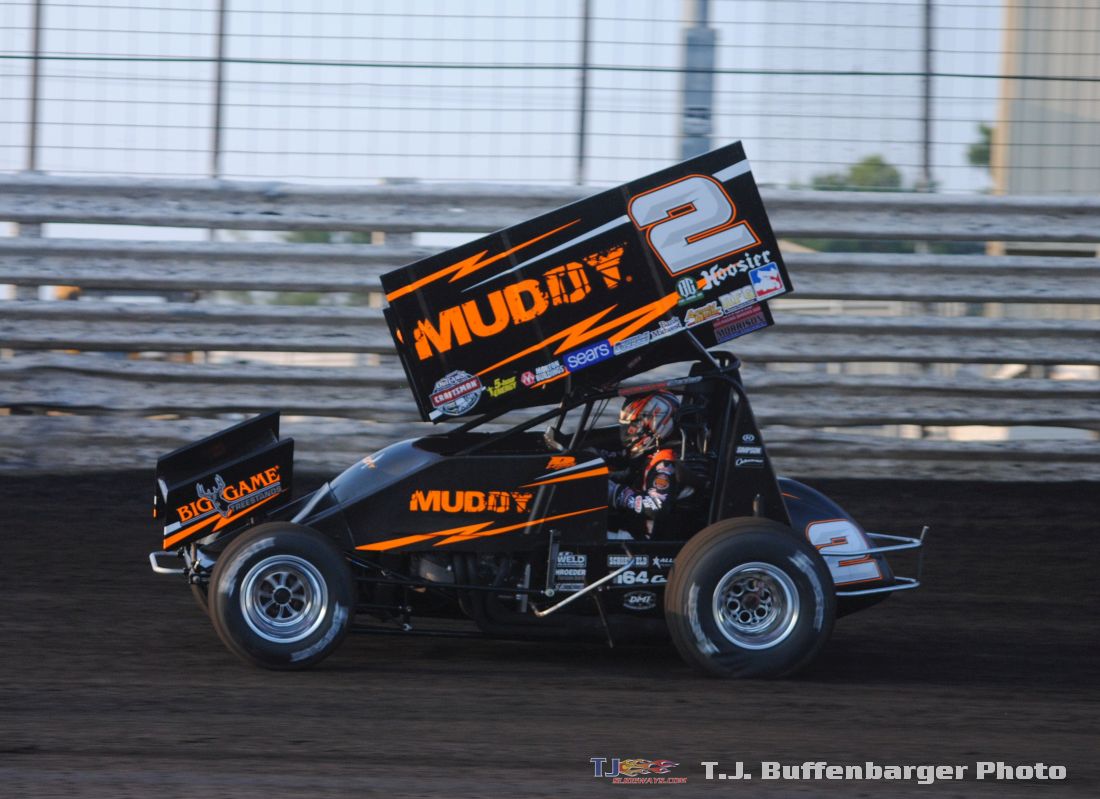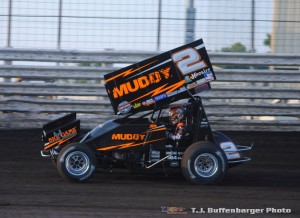 From Inside Line Promotions
WINDOM, Minn (October 17, 2016) — Big Game Motorsports and Danny Lasoski formed a partnership almost exactly two years ago that has generated four championships and 19 feature victories.
The Muddy sponsored team and Lasoski will return to where they debuted toward the end of the 2014 season as the Arctic Cat All Star Circuit of Champions heads to Atomic Speedway in Chillicothe, Ohio, this Friday and Saturday for a $20,000-to-win event.
Lasoski qualified fourth quickest, won a heat race, placed second in the dash and ended second in the main event during the 2014 edition, which marked his last time at the unique high-banked oval.
"You just have to keep your car momentum up around that track," he said. "You have to keep your momentum through the corner and get off the corner as best as you can. That place gives you options. They let it slick off. If you make your race car good you can move around and that's all we as drivers ask for at a track."
The Muddy backed team is down to only two events remaining on the schedule and picking up a win or two is a priority.
"Our plan for every race is to win," Lasoski said. "It's always a big deal to win toward the end of the season so that you give yourself momentum entering the offseason and into the next season."
Lasoski and Big Game Motorsports hasn't competed since Oct. 1 and are coming off four consecutive sixth-place finishes, which helped lock up the National Sprint League championship.