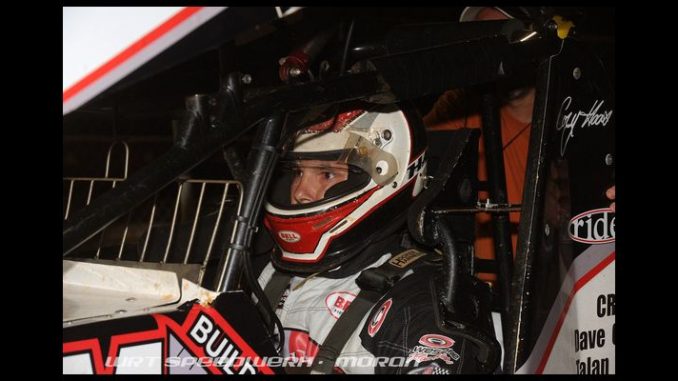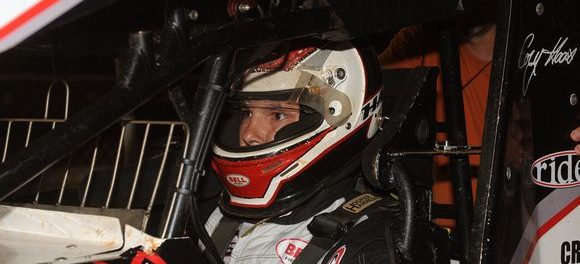 From Tyler Altmeyer
YORK, Penn. (October 25, 2016) – Effective immediately, Cory Haas and car owner Mike Barshinger have parted ways, ending a near-ten year relationship on the Central Pennsylvania sprint car circuit. Haas, a former Jack Gunn Memorial, Kevin Gobrecht Memorial and Billy Kimmel Memorial champion with Mike Barshinger's 11C program, will now search for other opportunities within Central Pennsylvania.
"First of all, I want to thank Mike Barshinger, Jason Barshinger and the entire crew for the opportunity the last several years. We accomplished a lot as a team, and I am very thankful for that, but we've decided to go different routes and try new things," Cory Haas said. "Right now, I am looking for some other options for the upcoming season. I'm open for discussion and anxious to enter 2017 with a fresh start."
Cory Haas finished inside the top-five in two different track championship chases in 2016; fourth at Lincoln Speedway and fifth at Williams Grove Speedway. Not counting National Open competition against the World of Outlaws Craftsman Sprint Car Series, Haas ended his weekly campaign at Williams Grove Speedway with six straight top-ten finishes, finishing as high as second in the running order. Haas earned 11 top-ten finishes at Lincoln Speedway, three of which inside the top-five.
Those seeking contact information should visit Cory Haas live on the Web at www.coryhaas.com. Other news and information will be posted regularly at www.fullyinjected.com.