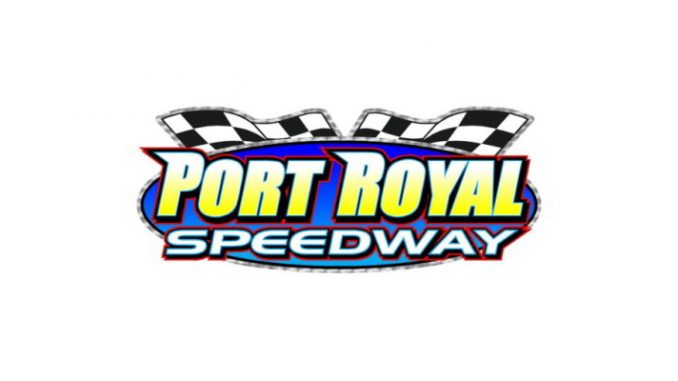 From Port Royal Speedway
PORT ROYAL, Penn. (November 6, 2016) – Tickets for the upcoming Port Royal Speedway awards banquet coming up on Saturday, November 19 continue to be on sale at a price of $30 each.
Beginning at 5 pm, the banquet will honor all 2016 track champions with an awards dinner held just off of the speedway backstretch, at the Port Royal Community Building located along Fourth St.
Tickets are available for a price of $30 each. Deadline for ordering tickets is Friday, November 11.
Orders for banquet tickets may be placed by mail with payment via check or money order, mailed to and made payable to: Port Royal Speedway, 308 W. 8th St., Port Royal, PA 17082.
Orders may also be placed by phone during office hours on Mondays, Wednesdays and Fridays by calling 717.527.2303.
Honored at this year's banquet will be 410 sprint champion Doug Esh, late model champion Andy Haus econo late model champion Devin Hart, xtreme stock champion Pete Leister and the 305 sprint champion, Nate Gramley.
Stay up to date with all the latest Port Royal news and information by visiting the oval's official website at www.portroyalspeedway.com or by following the track on Facebook or Twitter.