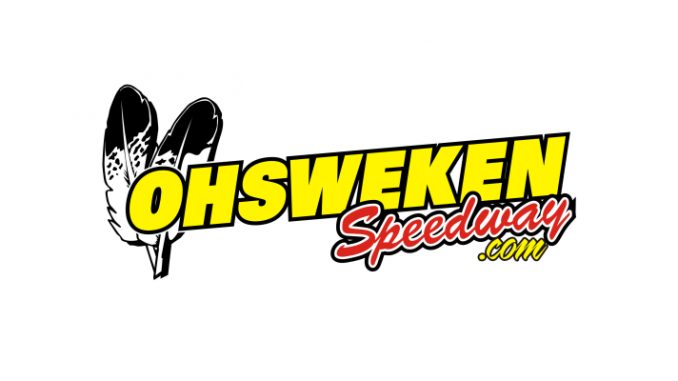 From Tommy Goudge
OHSWEKEN, Ont. (November 8, 2016) – The deadline to buy tickets for the 2016 Ohsweken Speedway Awards Banquet has been extended to Saturday, November 12.
The annual event will be held on Friday, November 18, 2016 at Carmen's Banquet Centre in Hamilton, Ontario. Don't miss your change to celebrate the achievements of drivers and teams in the Kool Kidz-Corr/Pak 360 Sprint Car, Strickland's GMC Crate Sprint Car, Ohsweken Speedway Thunder Stock, HRW Automotive Mini Stock, and Gale's Auto Aftermarket Bomber divisions!
PLEASE NOTE – All drivers who finished in the top 10 in their championship points standings in 2016 are required to attend the banquet to receive their award and payment.
Only a couple of full tables remain available, while emaining seats will be available in small groups to fill space at other tables. Large groups cannot be guaranteed to be seated together.
Please see below for more details and ticket information:
WHAT:
-2016 Ohsweken Speedway Awards Banquet
WHEN:
-Friday, November 18, 2016
-Doors Open @ 5:00pm
-Dinner @ 6:30pm
-Awards Ceremony @ 8:00pm
-Dance @ 9:30pm featuring live band!
WHERE:
Carmen's Banquet Centre
1520 Stone Church Rd E
Hamilton ON L8W 3P9
www.Carmens.com
TICKETS:
-$40 per person – Tickets are now available at Styres Gas Bar or by calling Mary Wilkinson at 519-717-0023.
*NOTE – The deadline to purchase tickets is Saturday, November 12th, 2016*