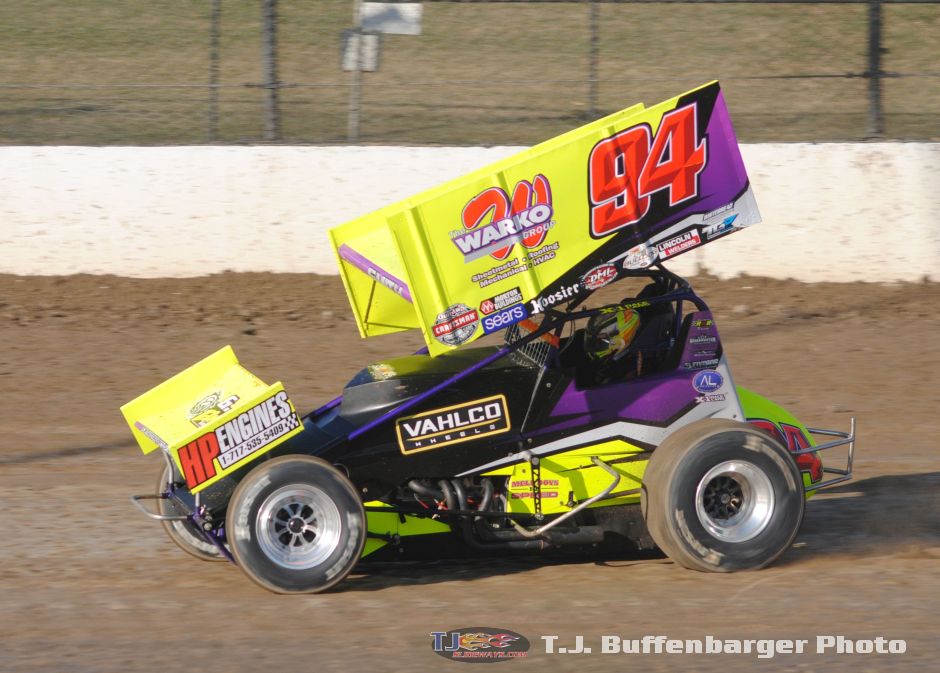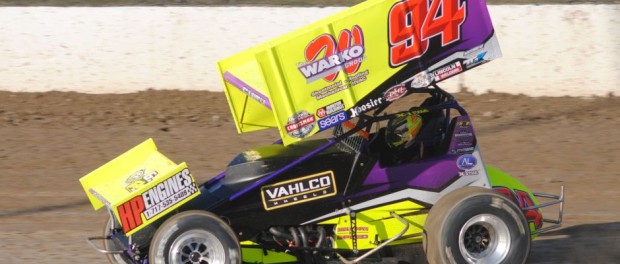 From Inside Line Promotions
YORK HAVEN, Penn. (Nov. 9, 2016) – Ryan Smith wrapped up his 410ci winged sprint car season with a fifth-place finish last Saturday at Susquehanna Speedway.
It was a shot in the arm the Warko Group team needed to carry momentum into 2017.
Smith started the night by setting fast time during qualifying followed by a third-place finish in his heat race. That locked the team into the dash, in which Smith finished sixth to start the main event on the outside of the third row.
"We were fast all night," he said. "It was just a matter of staying out of trouble. This car just seems to work well at Susky. Track position was key. We battled inside the top five throughout the race, but if we would have been fortunate to start on the front row I think we would have been in contention for a win. However, it was a great way to end the season for the Warko Group car."
Smith, who posted a fifth-place result, will conclude his season this Friday and Saturday when he will pilot a 360ci winged sprint car for Ryan Linder at Cocopah Speedway in Somerton, Ariz., with the Lucas Oil ASCS National Tour.
After hosting Linder this past weekend at Susquehanna Speedway for Linder's first 410 sprint car start, Linder will return the favor at a track the duo partnered up at earlier this season.
Smith drove for the X-1 Race Cars team in January at Cocopah Speedway during the 2nd annual Winter Heat Sprint Car Showdown. His best finish during the event was an eighth-place result.
"It was a blast having Ryan with us at Susky for his first 410 race," Smith said. "Ryan has become a good friend and I'm looking forward to competing against the best 360 racers in the country and giving him a solid performance."
Linder would like to thank Speed Sports AZ, Linder Klauer, PLLC Accountants, 51 Media, Apartments Resurfacing, Keizer Aluminum Wheels and 87 Speed for support throughout the season and helping provide the opportunity for Smith to venture west this weekend.