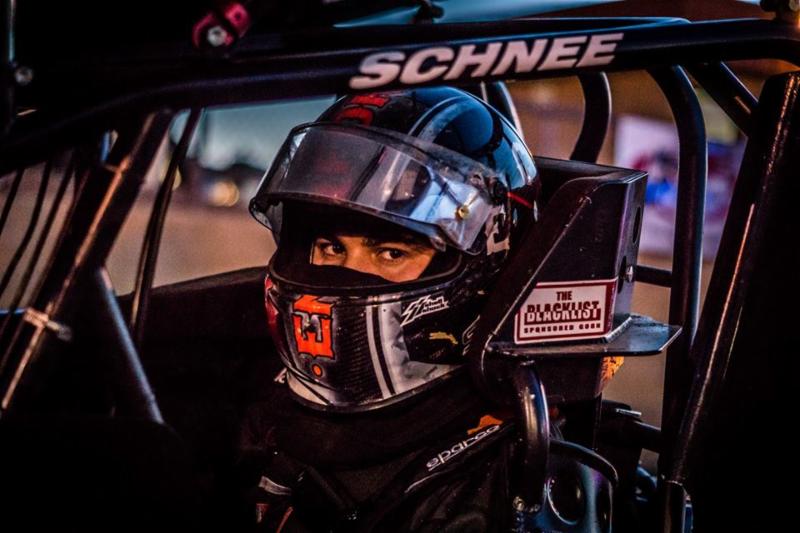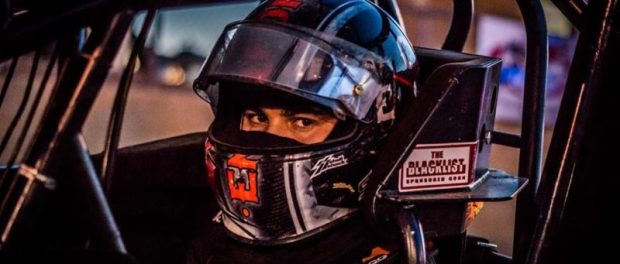 From Inside Line Promotions
KWINANA BEACH, Western Australia, Australia (December 19, 2016) – Dominic Scelzi is taking to Australian sprint car competition quickly.
Scelzi, who battled for a top five before enduring a DNF during his debut with Wormall Motorsport, was just as fast during his second start last Friday at Perth Motorplex in the fourth Shannons Fast Series event of the season.
The night began with Scelzi qualifying second quickest.
"In the first heat race I was running second and the throttle linkage came off so we had a DNF," he said. "We started at the back of the second heat and charged toward the front."
Scelzi maneuvered from ninth to third place in the final heat race. That lined him up on the inside of the fifth row for the main event.
"We had a really good run going," he said. "I learned a lot from our first race in Australia and we showed good improvement. We were up to third place and on the last lap we cut a tire. I think we were the fastest car on the track. It was pretty frustrating, but I'm glad we are gelling so quickly."
Scelzi will return to action next week during the USA vs. WA Sprintcar Speedweek, which features events on Dec. 26 at Quit Bunbury Speedway in Bunbury, Western Australia, Australia; Dec. 27 at Perth Motorplex; Dec. 30 at Quit Bunbury Speedway; and Jan. 1 at Perth Motorplex.
"I'm really excited for the opportunity to race four nights in a short period," he said. "We've been fast and we showed improvement between our first two races over here so I'm looking forward to continuing to grow. Thanks to Wormall Motorsport for this great opportunity and to my brother, Giovanni, for his hard work."