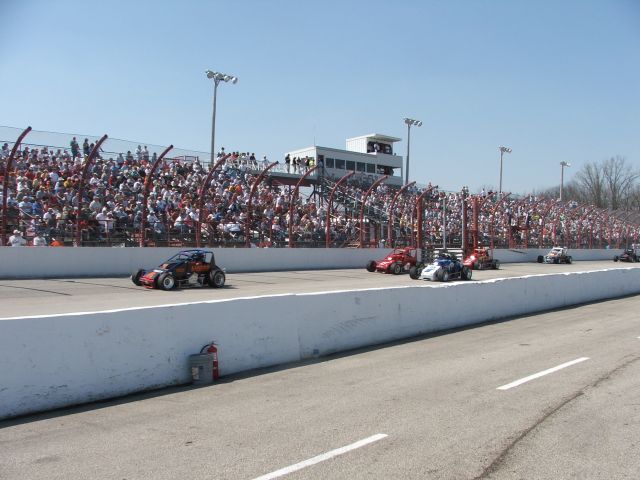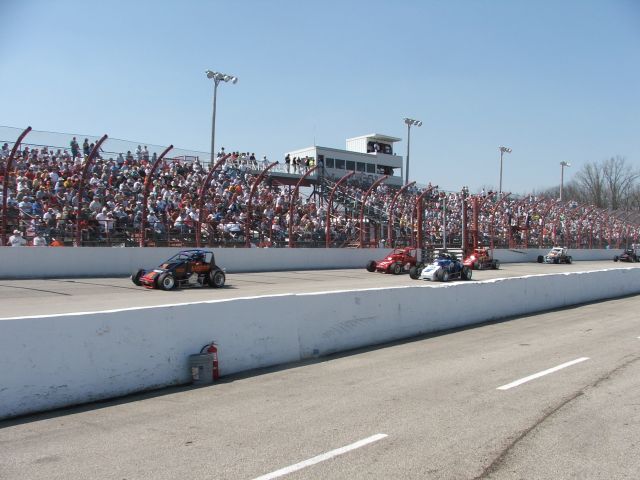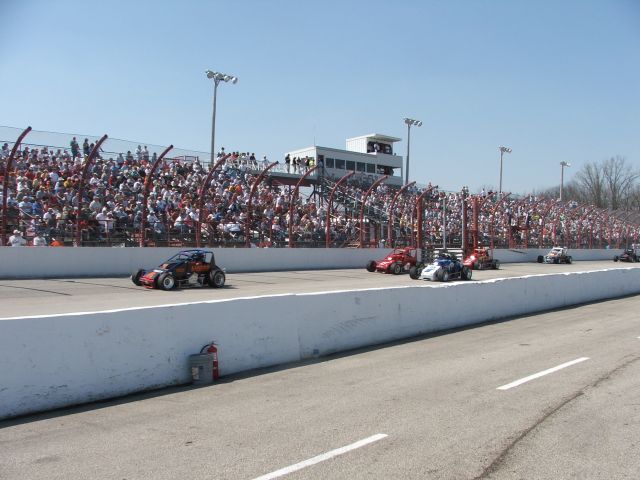 By T.J. Buffenbarger
This past weekend and this weekend are the closest thing to quiet before things ramp up with Florida Speedweeks. Races in United States are starting to pick up and drivers that have competed overseas are starting to make their way home to start the 2017 season.
From the local to the national level there are teams hard at work. Even with the lull in information there are still a handful of items in this week's notebook:
Notes…
November saw the American Sprint Car Series Midwest Region rise from the ashes for a return during the 2017 season. Now ASCS has removed the region from their website. With the presence of the Midwest Sprint Tour Series doing a great job putting together a schedule after the closing of their weekly home, Badlands Motor Speedway, and the Nebraska 360 Sprint Car Series there was not a need to split the existing pool of cars further.
MSTS is not the only entity that has stepped up in the potential absence of Badlands Motor Speedway. Park Jefferson Speedway not only booked a number of 360 sprint car shows, they have added the RaceSaver 305 sprint cars for the 2017 season. 305 drivers are encouraged to e-mail the track information for their driver bio section adam@parkjeff.com.
Christopher Bell was so proud of his victory at the Chili Bowl Nationals that Bell's Golden Driller Trophy has made a Stanley Cup-esc tour with him through NASCAR media days before residing in this small shrine he build in memory of the win. I'd likely do the same thing if I topped over 300 entries at one of the biggest motorsports events on the planet.
The Hoosier Auto Racing Fan Club had their annual awards banquet on Sunday. Bryan Clauson and Joe Saldana were inductees to the HARF Hall of Fame. If you go to the races in Indiana on any kind of regular basis you need to be a HARF member. The admission discounts at area tracks alone will make the $15.00 adult membership the best bargain in motorsports. Click here to print out a membership form to sign up.
Two very helpful media people that help make a lot of us that report and write columns look good picked up awards over the weekend. Richie Murray from USAC was named the HARF media member of the year. This was Murray's second award of the off season after picking up the North American Sprint Car Poll media award. Longtime SCRAFAN.com proprietor Lance Jennings also picked up the Billy Wilkerson Memorial Award. Both awards and well deserved and I look forward to working with Richie and Lance this season.