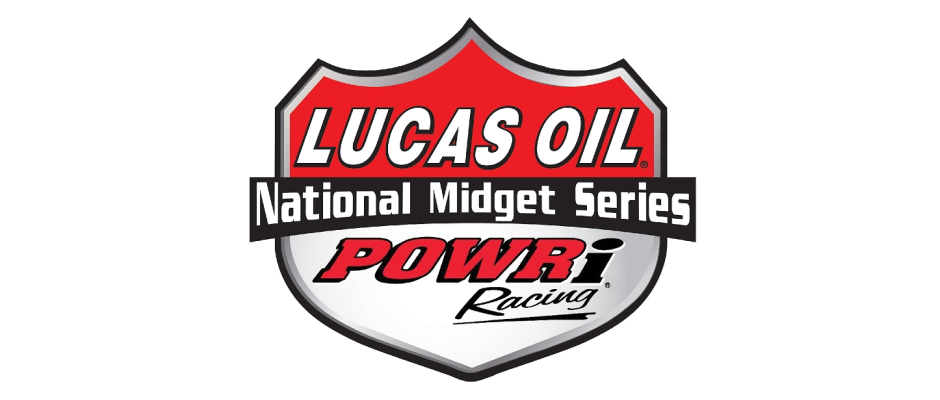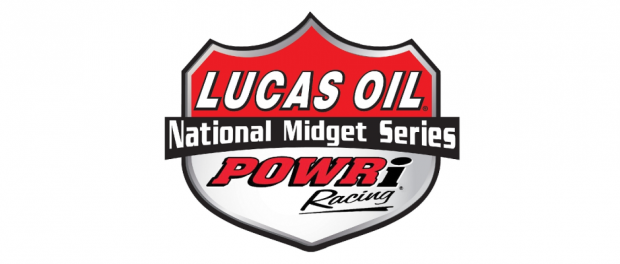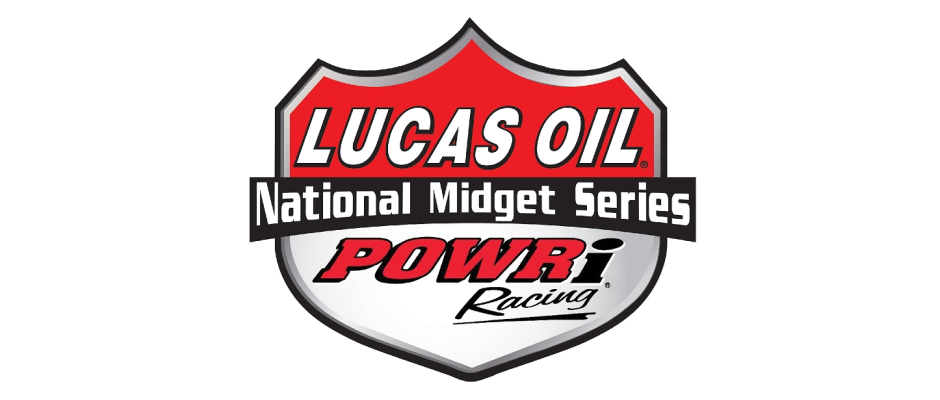 From POWRi
BELLEVILLE, Ill. (February 12, 2017) — POWRi Racing has secured 10 races to be aired on the MAVTV Motorsports Network in 2017. Sean Buckley of Jackslash Media will be overseeing production of the events.
Notable events that will be broadcasted include the upcoming show for the POWRi/WAR Lucas Oil Sprint Car Series on Saturday, February 18th for the 360 Wildcat Winter Sprints series at Wildcat Raceway in Tucson, Arizona. MAVTV will also cover the POWRi Lucas Oil National Midget Series, POWRi Lucas Oil West Midget Series, and POWRi Speedway Motors 600cc Outlaw Micro Series at the Fifth Annual Turnpike Challenge at I-44 Speedway.
"MAVTV has been excellent exposure for POWRi," stated Jason McCord, POWRi Director of Competition. "We look forward to showcasing our talent across the nation for the viewing pleasure of our fans, and getting our drivers and sponsors great recognition."
Other notable MAVTV televised events include the 36th Annual Pepsi Nationals at Angell Park Speedway on Sunday, July 9th for the POWRi Lucas Oil National Midget Series, Saturday, September 30th at Belle-Clair Speedway for the Charlene Meents Memorial, and Friday, October 20th at Wayne County Speedway for the Jason Leffler Memorial.
The POWRi/WAR Lucas Oil Sprint Car Series will be showcased at the Champaign County Fairgrounds during the Champaign County Fair on Friday, July 21st. The return of sprint car racing to the Champaign County Fairgrounds will mark a monumental moment as this will be the first time in over three decades that sprint cars have taken to the grounds for a sanctioned event.
For televised events featuring more than one division of racing, the televised program will focus on feature events, with highlights from heat racing. MAVTV is available nationwide. Check your local listings for MAVTV channel numbers. Air dates will be published on www.mavtv.com.
Additional dates will be released in the coming months.
For further information, visit www.powri.com, "Like" POWRi on Facebook and follow @POWRi_Racing on Twitter.