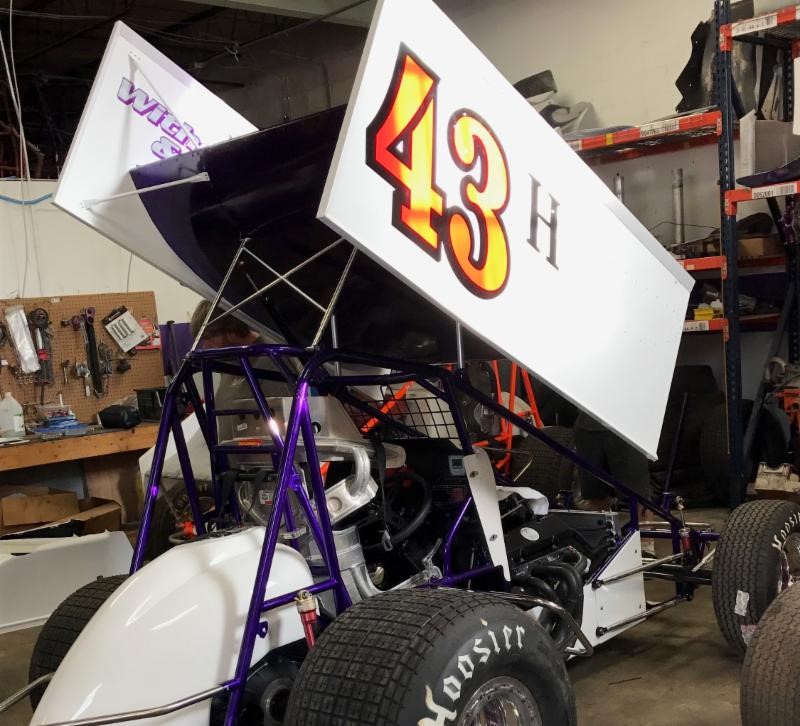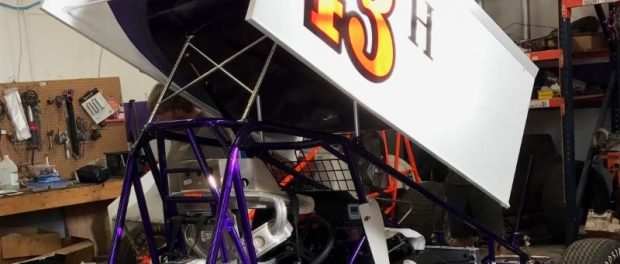 From Inside Line Promotions
MARION, Ark. (February 20, 2017) – Derek Hagar will make his season debut this weekend at the 16th annual Ronald Laney Memorial King of the 360s.
Hagar is slated to pilot a sprint car for Witherspoon Racing Thursday through Saturday at the marquee event hosted by East Bay Raceway Park in Tampa, Fla.
"I'm pretty amped about it," he said. "It was disheartening with the issues we had to not go to the Chili Bowl in January so I've had to wait an extra month to start the season. It's great to come down to Florida with the nice weather, too. And it's a nice piece so I'm ready to see what's going to happen."
Hagar has competed at the bullring four times in his career with one top 10 under his belt.
"It's luck of the draw and having luck on your side," he said. "When we came a couple of years ago in our car we couldn't find a good balance. These guys are pretty familiar with this race track so hopefully we can put our heads together and come out on top."
While the goal is to stand in Victory Lane each night, Hagar said he will be happy with a top five – or two or three – this weekend.
"A good top five would be awesome," he said. "These guys worked hard to get this brand new car together. Hopefully we come out strong and can be competitive right out of the box."