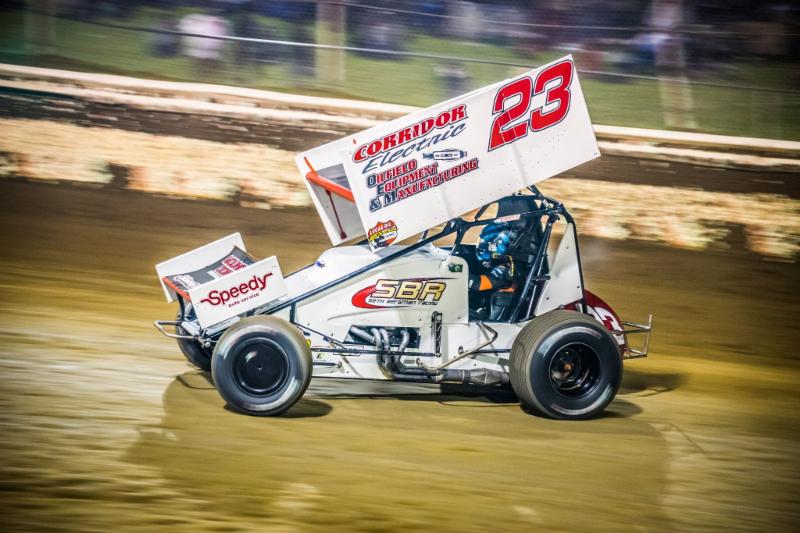 From Inside Line Promotions
SNOHOMISH, Wash. (February 28, 2017) – Seth Bergman is set to kick off his season this Saturday in Mississippi at a USCS Series event hosted by Magnolia Motor Speedway in Columbus.
"We've worked really hard in the shop all winter to set ourselves up for success this year and our first test is this weekend," he said. "We really want to go out and get a win this weekend to set the tone for a strong year."
Bergman was victorious during his lone start at the track last season. He won by nearly nine seconds and lapped up to fourth place at Magnolia Motor Speedway during his debut at the oval last February.
"It always helps to return to a track where you've won so we're looking forward to this weekend," he said. "I want to win a lot of races this year and it'd be a great start to make it into Victory Lane to open the season."
Bergman will again chase the Lucas Oil ASCS National Tour championship this year. The series opens action March 17-18 at Devil's Bowl Speedway in Mesquite, Texas.
"It's import to build momentum before the ASCS National season begins," he said. "When there are points involved you want to hit the ground running so as much as we want to get a win to open the season this weekend will also provide us an opportunity to get everything how we want it before the ASCS National opener."