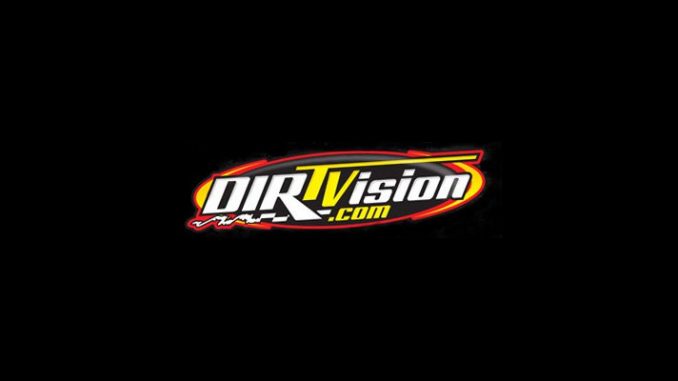 From DIRTVision P.R.
Watch LIVE as the World of Outlaws Craftsman Sprint Car Series heads to The Dirt Track at Las Vegas Motor Speedway for the FVP Outlaw Showdown, March 9th and 10th! Will Donny Schatz defend his 2016 win at the FVP Outlaw Showdown?
DIRTVision Packages
Two-day Package: $44.99
Thursday Only Pass: $24.99
Friday Only Pass: $24.99
LIVE video coverage on DIRTVision is scheduled to begin with hotlaps at approximately 6:15PM PT.
For a complete DIRTVision and DIRTVision MAX broadcast schedule, visit www.dirtvision.com. Click here to subscribe now!