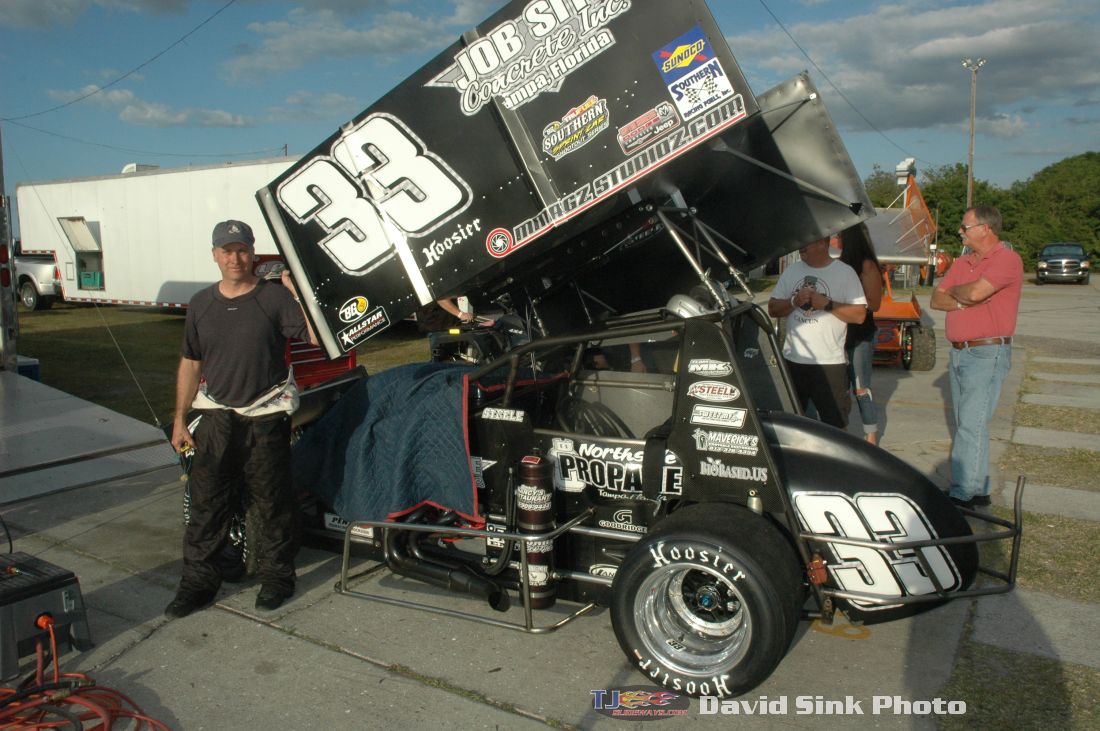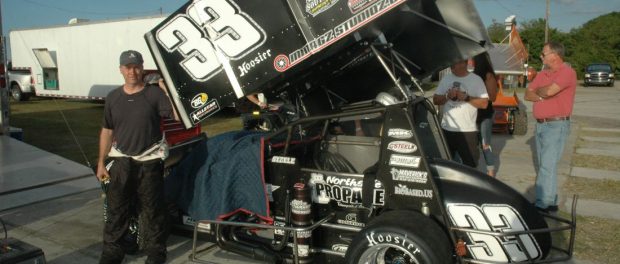 BRADENTON, Fl. (March 25, 2017) — Veteran sprint car driver David Steele passed away Saturday night following an accident at DeSoto Speedway. Steele was competing with the Southern Sprint Car Shootout series when his car made contact with the wall. Shortly after the remainder of the racing program was cancelled.
Steele was known for his prowess in variety of open wheel cars on pavement. Steele picked up 53 USAC National Series victories between the midget, sprint car, and silver crown divisions. Steele also was a two time winner of the Turkey Night Grand Prix and picked up the richest midget car feature in history when he came from the back of the field in a "Twin-25" program, picking up $62,000 for his efforts. Steele also was a two time winner of the Pay Less Little 500.
Steele had opportunities in NASCAR and IndyCar, but remained in short track open wheel racing. Steele eventually moved back to his native Florida and built up a successful parts and car building business.
Steele was 43 years of age.