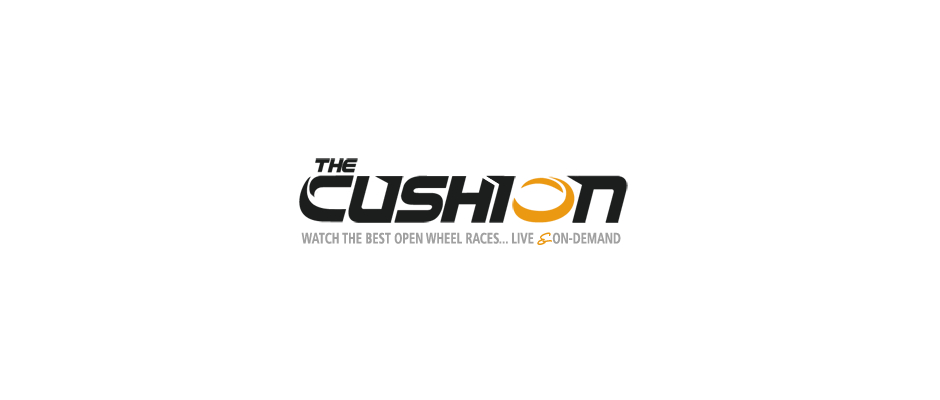 From Petersen Media
After another long, cold, Iowa winter, race fans can rejoice on Saturday night as the 2017 Knoxville Raceway season comes to life, and for the eighth consecutive season fans can view all of the action from 'The Mecca of Mud' LIVE on TheCushion.Com.
"We have a special relationship with Knoxville Raceway, and we are both eager and excited for the 2017 season to get started," T2 Media's Ian Marvuglio said. "We pride ourselves on bringing fans around the world the best action LIVE, and there is nothing quite as exciting as weekly racing at Knoxville Raceway."
Saturday night's 64th Annual Lucas Oil Cup season opening event will feature a full card of racing action that will include the 410's, 360's, and the rapidly growing 305ci sprint cars, and TheCushion.com will again have LIVE flag-to-flag coverage for those unable to make it to the speedway.
The Knoxville 410 division is again shaping up to be on the stoutest in the country as drivers expected to be on hand include reigning track champ, Danny Lasoski, Brian Brown, Ian Madsen, who currently sits fourth in World of Outlaws standings, Tim Kaeding, Lynton Jeffrey, Kerry Madsen, RJ Johnson, Terry McCarl, and a cast of many other top drivers.
The 360 division is also expected to be tough on a weekly with basis with drivers such as Clint Garner, Jamie Ball, Matt Moro, Sawyer Phillips, and former 305 standouts Devin Kline and McKenna Haase joining the fray.
The action on Saturday night is set to go green with hot laps at 615pm CST, with qualifying and racing action soon to follow.
Saturday night's LIVE PPV broadcast is available for purchase for our standard TheCushion.Com members for $18.50 while our Premium and VIP members can purchase the stream for just $15.50.