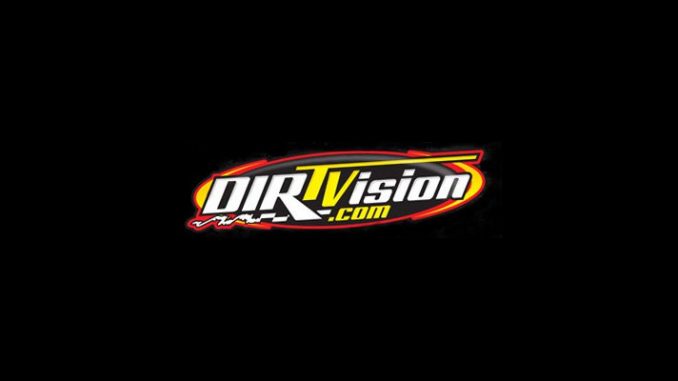 From DIRTVision
Watch LIVE as the
World of Outlaws Craftsman Sprint Car Series
race at Plymouth Speedway in Plymouth, Indiana for only the second time in their history! The Bob Newton Classic is slated for Friday, April 28th, 2017, and the World of Outlaws Craftsman Sprint Cars will be joined by the UMP Modifieds.
2016 Plymouth Speedway Recap
In 2016, multiple new tracks were added to the World of Outlaws Craftsman Sprint Car Series schedule with Plymouth Speedway being one of the new locations.  In the first visit to the facility on May 13th, 2016, Brad Sweet was able to take the lead from pole-sitter Joey Saldana on lap 10 and never looked back.  Sweet took the checkers first, followed by teammate Daryn Pittman and the KSE Hard Charger, David Gravel who moved forward 11 positions.
DIRTVision Pass
Schedule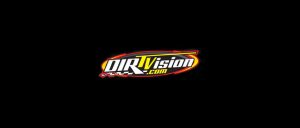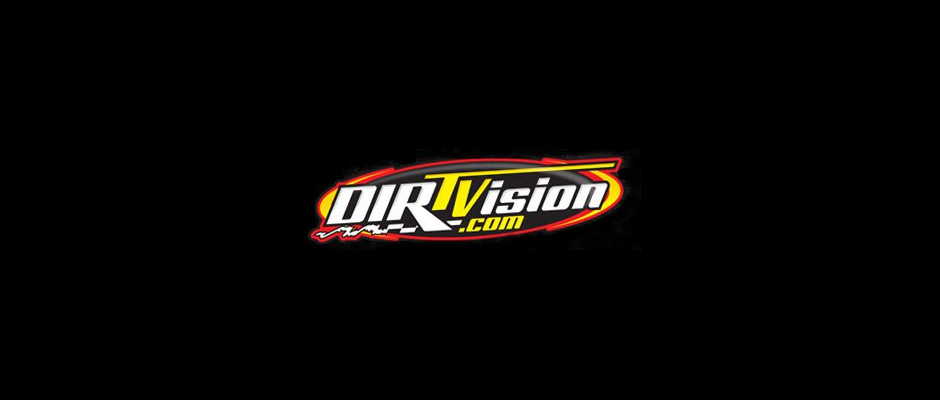 Hot Laps: 6:30PM Eastern Time
Racing: 7:00PM Eastern Time
Live video coverage from DIRTVision is scheduled to begin with the start of hot laps.
Upcoming Live Broadcasts
May 17th: Lincoln Speedway, World of Outlaws Craftsman Sprint Car Series
May 19th-20th: Williams Grove, World of Outlaws Craftsman Sprint Car Series
May 21st: Weedsport Speedway, World of Outlaws Craftsman Sprint Car Series
May 22nd: Weedsport Speedway, Super DIRTcar Series
May 26th: The Dirt Track at Charlotte, World of Outlaws Craftsman Sprint Car Series