PETERSEN MEDIA
After Mother Nature had her way with the Angell Park Speedway All Star event a couple weeks back, TheCushion.Com will be at the famed speedway on Thursday night to bring fans LIVE PPV action of the IRA Sprint Car and BMARA Midget event, before picking up the All Star Circuit of Champions event from Burlington, IA on Sunday night.
"We were all disappointed rain took the date away originally, but were looking forward to bringing fans a LIVE look at the action on Thursday night," T2 Digital's Ian Marvuglio said. "Though it will not be an All Star sanctioned race like the original date, it is still shaping up to be a stout field of cars headlined by Tony Stewart, Ian Madsen, Parker Price-Miller, Terry and Austin McCarl, and more of the Midwest's best."
We would like to remind fans that purchased the original date that Thursday night's stream is already credited to their account, and you simply log in and click on the event to watch.
The IRA Sprints season has been a good one thus far with five races in the books. The North Pole Nightmare, Bill Balog, leads the series into action on Thursday night as the point leader with three feature event wins to his credit thus far. He will be joined by the likes of Scotty Thiel, Scott Neitzel, Steve Meyer, Jeremy Schultz, and many more.
Following the Angell Park Speedway event, TheCushion.Com will head to Burlington, IA and pick up the Arctic Cat All Star Circuit of Champions at the 34 Raceway.
"We have built up a great relationship with the Arctic Cat All Star Circuit of Champions, and are pleased to be streaming the event at 34 Raceway on Sunday night," Marvuglio added. "Our previous broadcasts with the series have been sensational and we are anxiously awaiting another battle this week."
Chad Kemenah enters the event as the series' most recent winner and current point leader, but will have another talented field of cars looking to knock him off. Kemenah will be joined by several Knoxville Raceway regulars, as well as his fellow ASCoC drivers including Tim Kaeding, Ian Madsen, Brian Brown, Parker Price Miller, Caleb Armstrong, Caleb Helms, Ryan Smith, many more.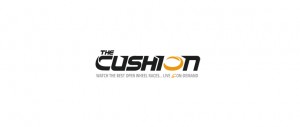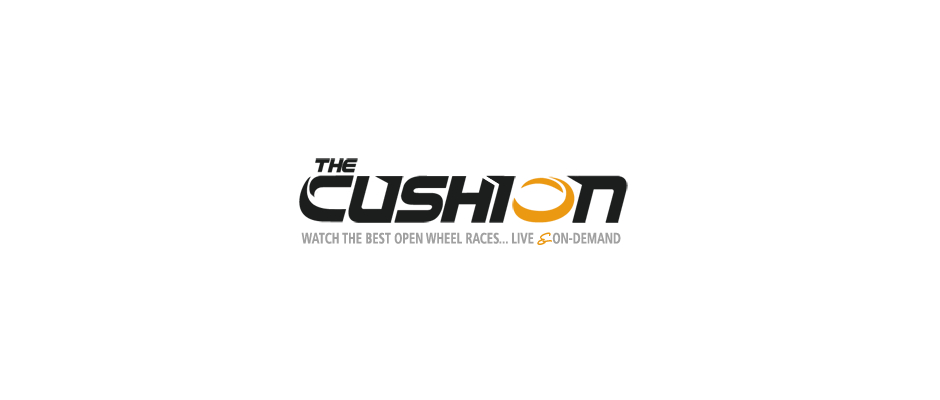 Thursday night the stream is scheduled to go live at 530pm CST with hot laps, as racing will follow. For those who didn't purchase back in May, the stream will be available for $22.99 with a General (free) TheCushion.com membership, while Premium and VIP members can purchase for $20.50.
Sunday night's program is set to go live at 610pm CST with hot laps, as time trials and racing action will follow. The stream will be available for $22.99 with a General TheCushion.com membership, while Premium and VIP members can purchase for $20.50.
THECUSHION.COM–  Launched in 2013, TheCushion.com strives to become Open Wheel racing's destination website for Live Pay-Per-View race broadcasts, and Video On Demand coverage. With over 1000 videos strong and growing weekly in our On-Demand library, look for Knoxville Raceway LIVE weekly PPV as well as a host of other marquee events in 2017!
STAY CONNECTED: Be sure to visit www.thecushion.com to sign up for your membership package, and catch up on all of the latest action. Be sure to connect on Twitter by following @WatchTheCushion, and giving us a like on Facebook at www.facebook.com/watchthecushion.
PETERSEN MEDIA: Petersen Media is a promotional agency that can handle your  public relations, marketing, and any other promotional needs. Petersen Media utilizes multiple tactics to help you reach your intended audience, to boost awareness.
For more information visit www.petersenmediainc.com,  email sales@petersenmediainc.com, www.facebook.com/PetersenMedia or follow @Petersen_Media on twitter.