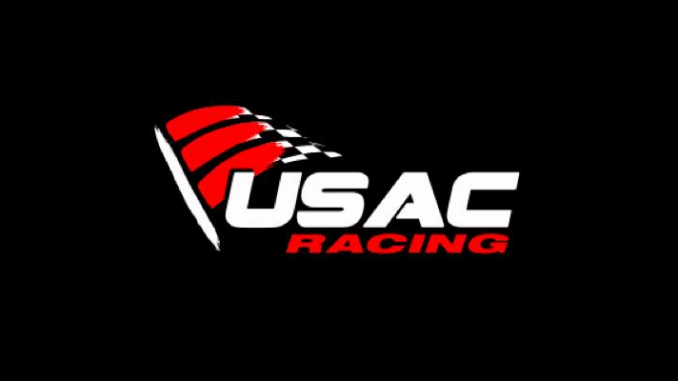 From Richie Murray
BAKERSFIELD, Ca. (July 5, 2017) — A new addition to the 2017 USAC National Midget schedule's end-of-the-year west coast swing has been announced as the penultimate round of this year's championship.
The November 18th USAC Western States Midget event at California's Bakersfield Speedway will now carry USAC National Midget points in addition to Western States points. The event will slot in as the final race on the calendar prior to the 77th running of the "Turkey Night Grand Prix" at Ventura (Calif.) Raceway.
USAC National Midget racing has an extensive history at the 1/3-mile dirt oval in Bakersfield, dating to 1959 and the first of three career USAC victories by driver Davey Moses. Since then, the track has hosted 18 USAC National Midget events, including Sleppy Tripp's first career win in 1974, but none since Jay Drake's victory in 2000 which, incidentally, took place 17 years ago to the day of this year's scheduled race.
Three USAC Western States Midget events are on the Bakersfield schedule for 2017, with Ronnie Gardner taking the first of the season back in March. Bakersfield's been a staple of the United States Auto Club since 1987 when the venue held its first Western States race won by P.J. Jones.
The timetable and ticket prices for the event at Bakersfield will be announced at a later date.