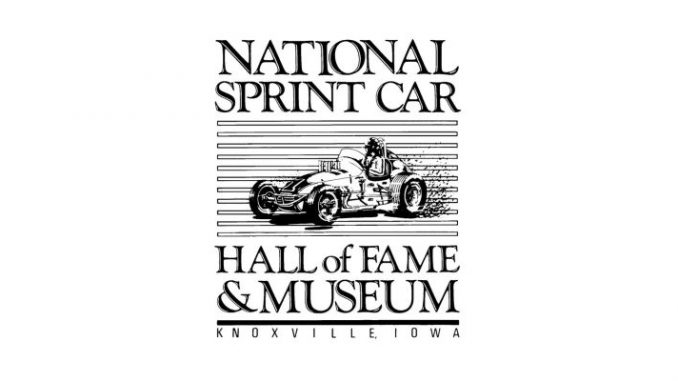 By Bob Baker
Knoxville, IA, August 3, 2017 –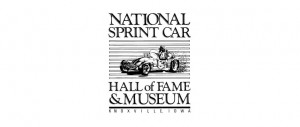 At least seventeen of Sammy's former team members will be in attendance for this roundtable discussion about Sammy's career. It's a perfect time to begin your week at the 57th Annual 5-hour ENERGY Knoxville Nationals!
Festivities will begin at 11 a.m. on the second floor. The public is welcome to attend, as the event is included in their admission to the museum. The reunion is sponsored by the Roger Johnson Family and will be recorded by Bing Bang Media.
Former team members expected to attend include Bill Anderson and Mike Brown from the MA Brown/Bruce Cogle Ford #44, Steve "Chico" Cox, Chris Paulson and Tom Sanders from the Laverne Nance #1n, Brad Myers, Kelly Pryor and Gary "Deuce" Turrill from the Raymond Beadle Old Milwaukee/Kodiak #1, David Hesmer, Toby Lawless, Chris Santucci, Tony Wilson and Chris Santucci from the Harrold Annett TMC #1, Butch Capo, Chad Jones and Glen Stewart from the Channellock #1 and John Godfrey from the Stealth #1 midget!
For more information on the National Sprint Car Hall of Fame & Museum and the special events happing here, visit www.SprintCarHoF.com!