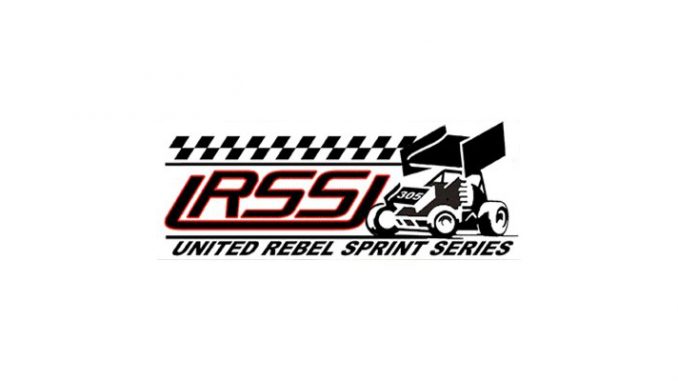 By David Smith Jr.
Stockton, Kansas – August 18, 2017 –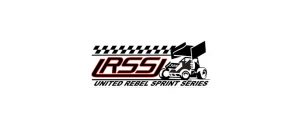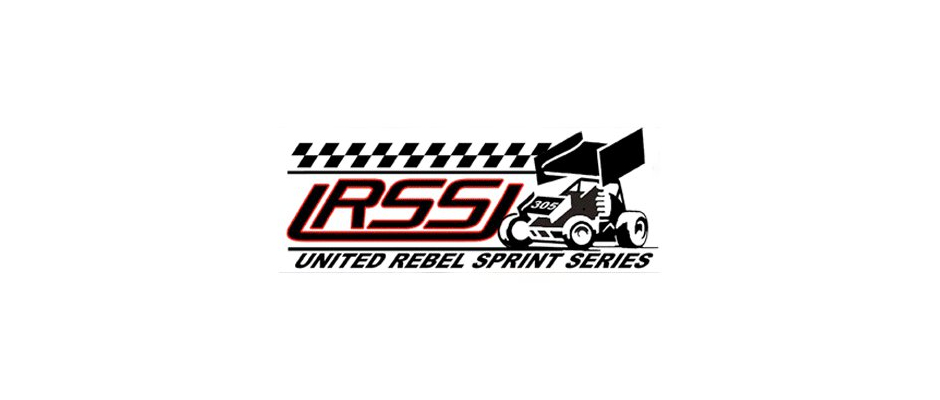 Keefe Hemel and Brian Herbert started on the front row for the twenty-five-lap feature but it was fourth starting Koby Walters taking the lead as the green flag fell.
Walters kept the pace out front while, behind him, sixth starting Blurton passed Herbert for the runner-up position on lap two and set sail on the race leader.
The leaders started lapping cars on lap nine with Walters continuing to set the pace.
Walters was looking to become the tenth different feature winner on the 2017 URSS season but Blurton had other ideas. With just five laps to go, Blurton got past Chapman and would go on to claim his first series victory of the season and the eleventh different race winner in eleven URSS events this season.
Fifth starting Jed Werner would get past Walters late to take the runner-up position while Walters settled for third. Eighth=starting Toby Chapman came home fourth while Steven Richardson rounded out the top five.
J.D. Johnson earned the features Keizer Aluminum "hard charger" award finishing seventh from his seventeenth starting position.
The three, eight lap heat races for the nineteen-car field were won by Blurton, Tracey Hill and Werner.
The URSS will now head to Oberlin Speedway in Oberlin, Kansas for two nights of the annual "Bob Salem" Memorial.
United Rebel Sprint Series
Rooks County Fairgrounds/Stockton, Kansas
August 18, 2017
19 Cars
A Feature (25 Laps) 1) Zach Blurton, 2) Jed Werner, 3) Koby Walters, 4) Toby Chapman, 5) Steven Richardson, 6) Tracey Hill, 7) JD Johnson, 8) Ty Williams, 9) Brian Herbert, 10) Keefe Hemel, 11) Scott Cochran, 12) John Webster, 13) Darren Berry, 14) Lonnie Cox, 15) Mark Walinder, 16) Mike Taylor, 17) Ken Lutters, 18) Howard Van Dyke, 19) Aaron Ploussard