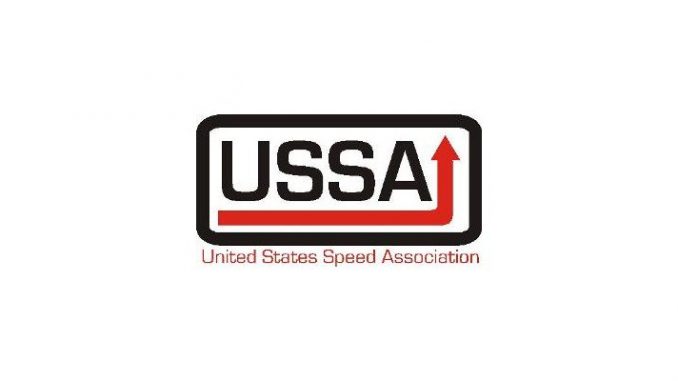 By Eric Bunn
(Lebanon, IN)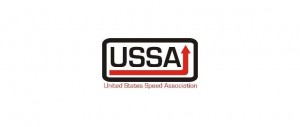 His victory at US 24 Speedway is his first on dirt in the UASW Kenyon Midget Series.
Pole sitter Will Edwards jumped to the lead at the green flag, holding the lead through several early cautions and restarts. Each of the restarts moved Hamilton back to third place. Following the last restart Hamilton, who has been racing his family's unlimited midget on the Indiana dirt tracks, went to work on Edwards.
Edwards drove a smart race with Hamilton's dirt experience finally telling the story. On lap nine Hamilton began his move on the back straight and completed the pass for the lead exiting turn four. Hamilton would hold onto the lead for the remainder of the 25-lap feature.
Back in the pack positions were changing every lap, with a particularly hard fought six way battle for the second to seventh positions. Each lap drivers were gaining or losing as many as three or four places. When the checker flag flew, Tommy Kouns held onto second with Simpson World Indy rookie point leader Kameron Gladish in third, followed home by Nathan Foster, Kent Kriegbaum, Logan Huggler and Rockie Piccione.
It was a tough night for Driving Championship point leaders Dameron Taylor and Ryan Huggler. The two drivers tangled on the second lap leaving Huggler with a flat rear tire and Taylor with a flat front tire.
Taylor remains at the top of the point standings with a 306 point lead on Huggler. Huggler holds onto a scant 33 point margin over Trey Osborne.
The UAW American Made Mel Kenyon Midget Series returns to the Indianapolis Speedrome this Saturday night for its traditional Labor Day weekend race. The spectator gates open at 4:30, with UAW Kenyon Midget Qualifying set for 6:05 and racing slated to begin at 7:00. In addition to the 50-lap Kenyon Midget Feature, the Speedrome Stock division will contest a 100-lap feature.