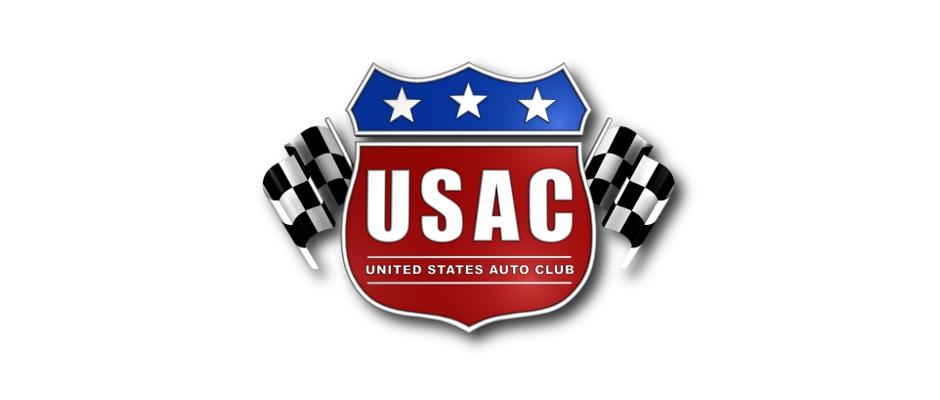 From USAC
Montpelier, IN……..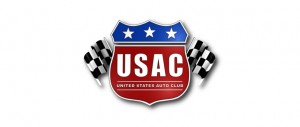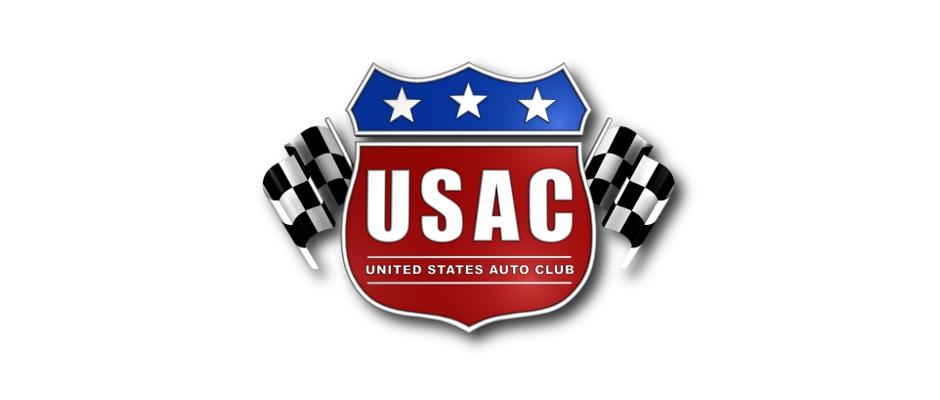 Aaron Leffel was second ahead of Alex Watson, who came from the back of the pack, Bill Dunham and Chuck Taylor. Briggs fought back pressure from Dunham in the early laps, then held off Leffel in the late stages for the win.
USAC SPEED2 MIDWEST THUNDER "MIDGET RACE RESULTS: September 16, 2017 – Montpelier, Indiana – Montpelier Motor Speedway
FEATURE: (20 laps) 1. Stratton Briggs (#71 Briggs), 2. Aaron Leffel (#11L Taylor), 3. Alex Watson (#3 Watson), 4. Bill Dunham (#84 Dunham), 5, Chuck Taylor (#11T Taylor), 6. Thomas Bigelow (#2B Bigelow), 7. Corey Bedwell (#11 Bedwell), 8. Cory Guingrich (#11C Guingrich), 9. Gage Etgen (#41 Sexton), 10. Bret Fordyce (#4 Fordyce). NT
—————————-
FEATURE LAP LEADERS: Laps 1-20 Briggs
NEW USAC SPEED2 MIDWEST THUNDER STANDINGS: 1-Leffel-728, 2-Briggs-666, 3-Bedwell-583, 4-Korbyn Hayslett-421, 5-Watson-404, 6-Jim Jones-324, 7-Taylor-318, 8-Guingrich-311, 9-Bigelow-309, 10-Nick Corea-248.
NEXT USAC SPEED2 MIDWEST THUNDER MIDGET RACE: September 30 – Montpelier (IN) Motor Speedway